Trending:
Plant this beautiful flower to suppress weed growth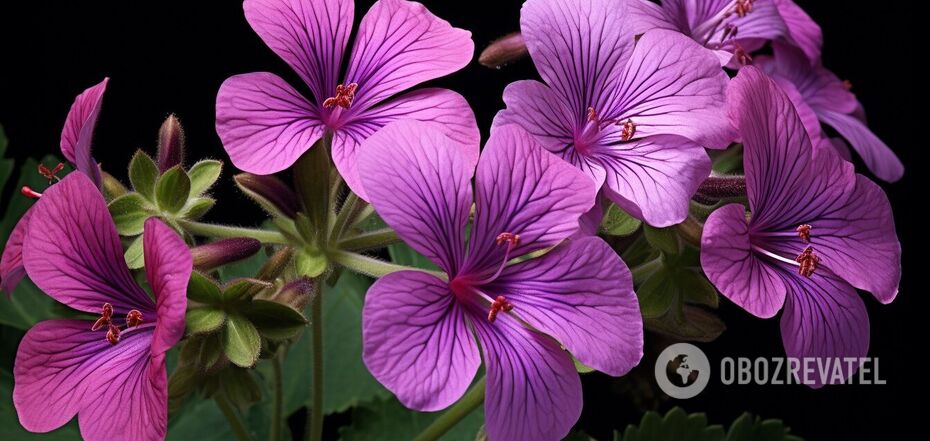 Hardy geranium
Weeds are one of the biggest problems that take up a lot of time and energy for owners. Most annoying plants growing in the fall deplete the soil and prevent other seedlings from developing.
However, Express has published expert advice that will help you not only get rid of weeds but also decorate your garden. You only need to plant one plant.
Hardy geranium
To stop the growth of weeds, you will need geraniums or as it is also called cranesbill. It is an annual herbaceous plant that can grow up to 20-60 centimeters tall. Geraniums will cover the soil abundantly and leave no room for weeds. This method will help avoid not only the emergence of new plants but also prevent those that have already taken root.
You can prune geraniums after flowering and, thanks to its hardiness, it will sprout again. Cranesbill will even cope with such perennial weeds as nettles and bindweed. The flowers can be planted on any type of soil and do not require any special care.
You can also make a solution to get rid of annoying plants. You will need baking soda. The mixture dries out unwanted plants by absorbing water from their cells.
Water the weeds so that the baking soda sticks to the leaves and soil. Then sprinkle about a teaspoon of baking soda on the weeds.
If you don't see any results after a few days of waiting, repeat the procedure.
Earlier, OBOZREVATEL published a simple method to help remove weeds on paving stones.
Subscribe to OBOZREVATEL onTelegram and Viber to keep up with the latest news