Trending:
Plans may fall apart: what the horoscope promises all signs at the end of August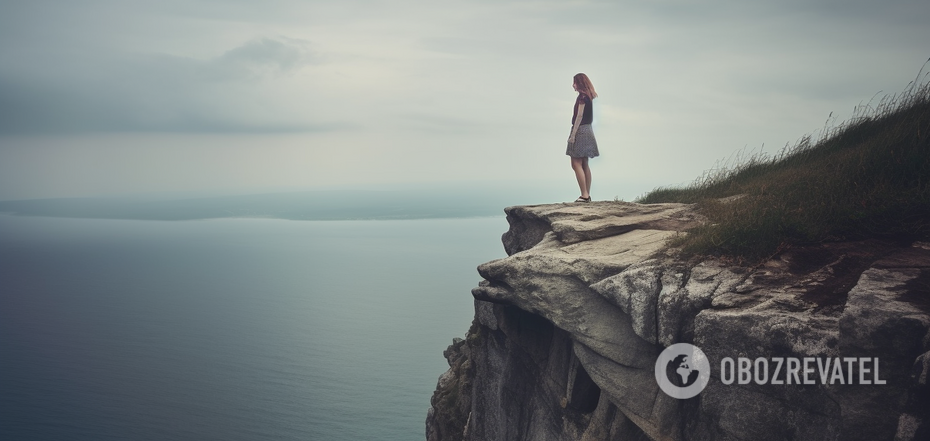 Horoscope for the end of August
Mercury retrograde always brings challenges. During this period, it's better not to start new projects and avoid risky investments.
According to astrologers, on 23 August, Mars in Virgo will go into opposition to retrograde Neptune in Pisces. Some signs will feel as if a black streak has come: stress and disappointment will literally fill their lives. Learn to give up expectations and try to realise that you can't control everything - many things and events are beyond your control.
The Sun will also move into the grounded sign of Virgo. Throughout the Leo season, especially before the new moon on 16 August, you've probably felt flashes of creativity and inspiration. You wanted to do new things, travel, take risks, and make new beginnings. The bold Leo is replaced by the rational Virgo, forcing you to stop, think and rethink problems. Mercury retrograde from 24 August to 16 September will be an ideal period for deep transformations.
Aries
The Virgo season is upon us, and this sign is closely linked to health and body. Therefore, you should make an appointment with a doctor, go in for sports, and give up bad habits. Manage your energy first, and the rest will fall into place. Spend time researching topics that concern you.
Taurus
The secret to happiness is very simple for you - just give up any expectations of how things should be. Let go of the desire to change people. Drop the arguments - they are useless. Try to just enjoy life.
Gemini
Create a cosy atmosphere in your home. Buy a houseplant or rearrange your furniture. Now you just need to go through a difficult period with detached emotions and get on with your daily routine.
Cancer
Your inner critic just won't let you live in peace. He has become too harsh lately. Think about how you really want to spend your energy. Pay attention to creativity and finding inspiration.
Leo
Take a hard look at your spending habits. Either you need to look for new sources of income or you'll have to go into a saving mode. Try talking to your bosses at work. Make plans to negotiate your salary if it feels right.
Virgo
Let practicality take over from emotions, take care of everyday issues and introduce discipline into your life. You should give up perfectionism and embrace your uniqueness.
Libra
You will have to make important decisions. The stars advise you to learn to trust your intuition and the wisdom of your body.
Scorpio
You have a lot of plans. Think about how your dreams can come true. Don't be afraid to take risks, but be practical. Step by step, you will achieve your main goal.
Sagittarius
Take up self-education. Try to polish your CV and consider promising vacancies. Small habits that meet high standards will help pave the way for your success.
Capricorn
Don't be afraid to adapt and follow the changes in your life. If you have any plans related to travel or education, take a chance and move forward with confidence. You have found your way to success.
Aquarius
Financial problems are literally keeping you from living in peace. Try to resolve all issues related to loans and debts. Discussions and negotiations with trusted partners will be helpful.
Pisces
Problems in relationships may arise - all because of your inability and unwillingness to hear your partner. Try to establish communication if you want to bring harmony back into your life.
Earlier, OBOZREVATEL told which signs will have a lot of problems in September.
Subscribe to OBOZREVATEL's Telegram, Viber and Threads channels to keep up with the latest developments.