Trending:
Optical illusion: the Rorschach test will show you whether you have let go of the past and are ready to be happy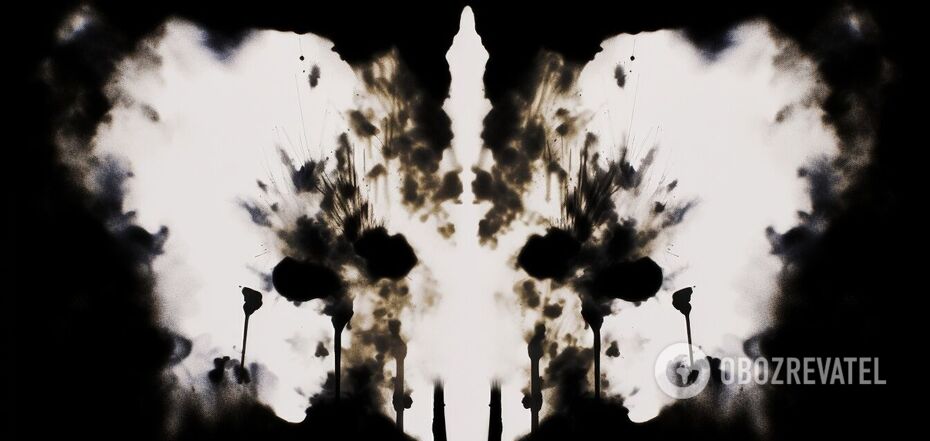 Rorschach test
Optical illusions can not only fool your brain or eyesight, but also determine your personality. The Rorschach Test is a psychological imagery developed by psychiatrist Hermann Rorschach. The test can show whether you have let go of the past and are ready to be happy.
It all depends on what you see in the inkblot. Blogger Cecilia Ann posted a video on the social network TikTok explaining what the test means.
What you see in the picture will tell you about your personality and help determine whether you have a mental disorder.
According to the blogger, if a picture evokes a complex emotional reaction in a person, it means that they are still experiencing a trauma from the past. This means that the person is not ready to get rid of the past and move forward.
Psychologists use the Rorschach test to determine the peculiarities of a person's thought processes and assess their emotional state. This test is often used to recognise thinking disorders and various mental disorders.
There are various Rorschach drawings that can help you understand yourself.
Earlier, OBOZREVATEL published a puzzle that will help determine the level of a person's gullibility.
Subscribe to OBOZREVATEL's Telegram, Viber and Threads channels to keep up with the latest developments.