Trending:
Only the smartest will find the hidden rabbit in the picture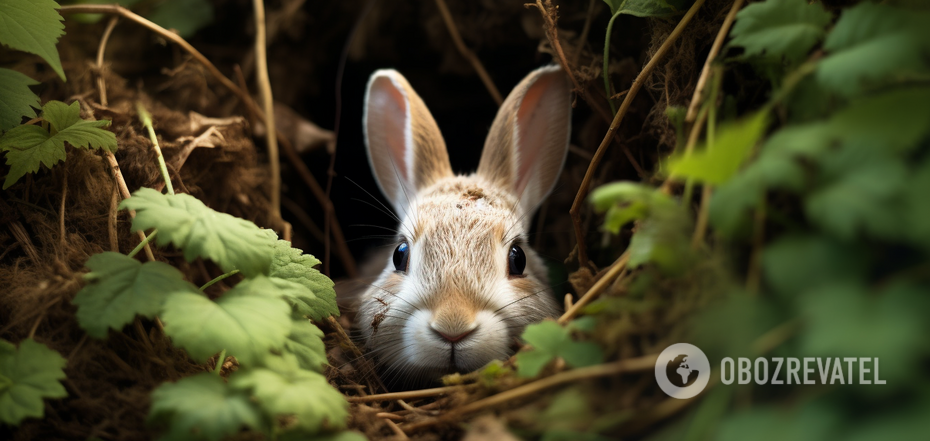 Rabbit puzzle. Illustrative image
Solving puzzles, optical illusions, and other intellectual tasks regularly will help keep your brain in good shape. Optical illusions are the fastest and most interesting way to distract from everyday worries and test your cognitive skills.
An interesting puzzle is gaining popularity online. Only 3% of respondents were able to find the rabbit hiding in the girl's bedroom in the picture within 7 seconds.
Research shows that optical illusions are also part of psychoanalysis, which sheds light on how you perceive things. The human brain can look at things or images from different angles, forming different perceptions and taking into account the smallest nuances.
The image was published as a jigsaw puzzle for children and adults. Optical illusions are an easy and quick way to test your IQ. Of course, these tasks are rather conditional, and you should refer to professional tests to determine the level of intelligence.
Did you manage to find a hidden rabbit in 7 seconds?
If you look closely at the image, you will see a pot standing to the right of the bed. The rabbit is hiding behind this pot. This optical illusion can also show how sharp your eyesight is. The rabbit is hard to find as it's been carefully disguised.
Scientists say that the more often you train your brain with challenging puzzles, the lower the risk of getting neurological diseases with age.
Earlier, OBOZ.UA published an optical illusion that will tell you whether you are capable of taking risks and whether you leave your comfort zone easily.
Subscribe to OBOZ.UA on Telegram and Viber to keep up with the latest events.