Trending:
Only the smartest will find all the mistakes: a puzzle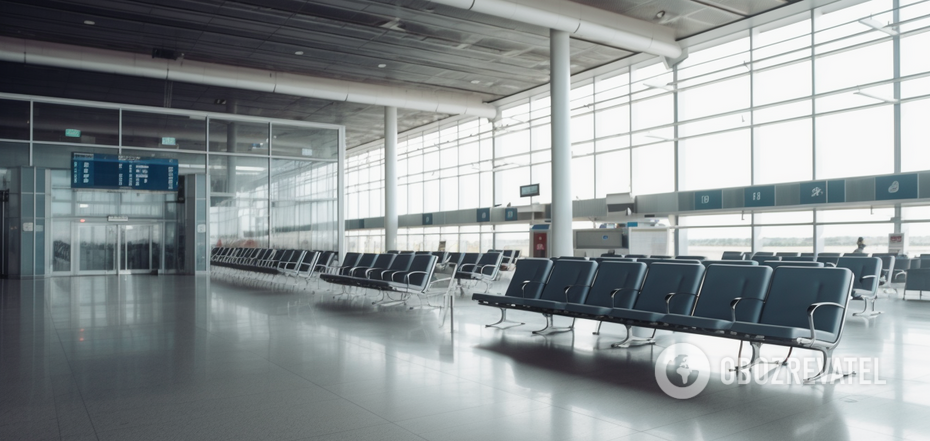 Look at the board of this fictional airport and try to find all the mistakes on it.
Solving puzzles is not easy, and even more difficult are tasks written in another language. They challenge the brain even more than puzzles in your native language or visual riddles.
This is exactly the kind of puzzle published by OBOZREVATEL. It imitates an airport departure board with a flight schedule. But the image contains a whole lot of mistakes.
The names of some cities have the letters in the wrong order, and in some places there are even extra letters. Also, the time of the "flights" is mixed up on the board. The task of the puzzle is to correct all the names and arrange the times accordingly.
People with a good command of English are encouraged to do it in 15 seconds. But this is the best possible result. On average, the task takes about a minute to complete. For those who need to use a dictionary, you can ignore the time limit and complete the task until all the mistakes are found.
This task will be very difficult to solve, but it will give you a very good brain training. It will be all the more rewarding to know that you have coped with all the elements.
If you want to find out the correct answer, here is a hint. It consists of two parts. In the first part, you can recognise the mistakes in the words.
Instead of Beblin, it should be Berlin;
Las Vegus - Las Vegas;
Chigago - Chicago;
Dohar - Doha;
Praguie - Prague.
The phrase "on time" is also misspelled. Instead of Om Time, it should be written On Time.
As for the departure time, it should be placed in chronological order, as it is done in airports around the world:
09:15
09:30
09:55
10:05
10:15
10:20
10:30
10:55
11:00
11:05
This is how the correct scoreboard should look like in the end.
Earlier, OBOZREVATEL published a challenging picture puzzle in which you need to find the image of a boot.
Subscribe to OBOZREVATEL's Telegram, Viber and Threads channels to keep up with the latest developments.