Trending:
Only the smartest can find this hidden object in 5 seconds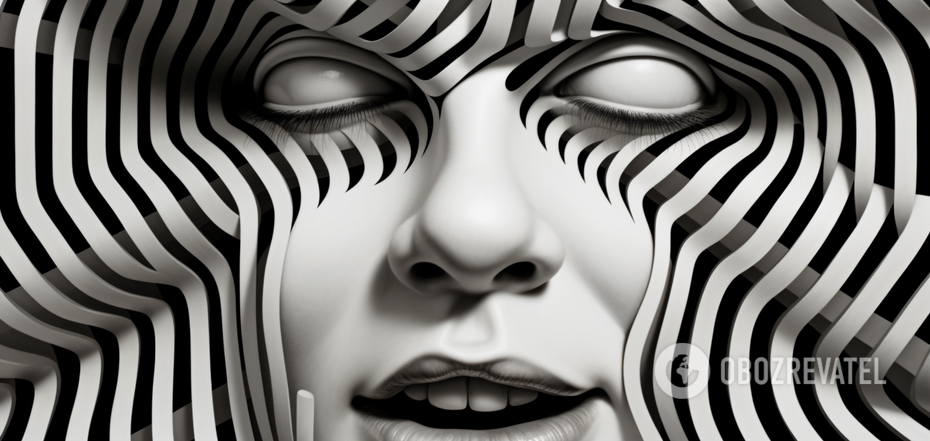 Finding a face in this image is not as easy as it seems
Looking for hidden objects in images with optical illusions can be quite challenging, though very exciting. Such non-obvious hidden images are perhaps the most challenging type of visual puzzles.
Jagran Josh has found just such an illusion. This is a vintage image of a horse with a human face on it. But don't expect to spot it right away.
The part of the image in the picture is hidden in such a way that even the most attentive viewer will not find it right away. However, a viewer with a high level of intelligence and developed observation skills will have 5 seconds to find the correct answer. If you want to test your abilities, set a timer.
If you fail, don't go straight to the answer: try to solve the problem yourself. Some studies claim that this helps train the brain, improve concentration, and keep cognitive functions at a high level even in adulthood. However, this requires independent work. Therefore, gather all your attention and continue the game to the end.
If the puzzle is too complicated and it starts to annoy you, you can always use a hint. We publish the correct answer to the puzzle below. The place where you can see the face is circled. Concentrate on this area and you will soon find what you were looking for.
Earlier, OBOZREVATEL published an even more complicated version of a similar puzzle, where you need to find four hidden faces at once.
Subscribe to OBOZREVATEL on Telegram and Viber to keep up with the latest news