Trending:
Only the most attentive will find the rabbit: a difficult puzzle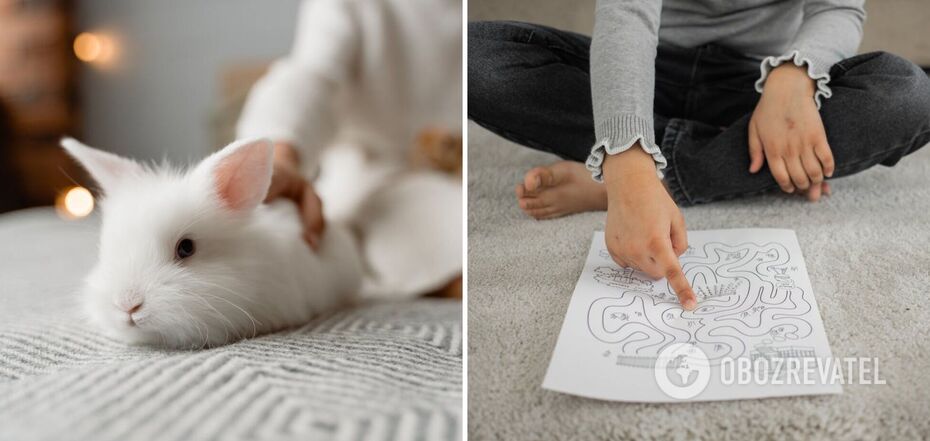 Rabbit puzzle
Optical illusions "play" with our perception of colors, shapes, and sizes of objects or objects in a picture. The human brain relies on visual cues to find the right answer faster.
But puzzles are designed to teach us to change our thinking and look for non-standard solutions. Jagran Josh published an interesting optical illusion.
You need to find the rabbit in the picture in just 12 seconds. If you complete the task within the specified time, you will be able to prove that you have sharp eyesight that can see any hidden information.
A person sees reality with a 100 millisecond delay. Because of this, the brain tries to fill in the gap in time and completes the picture with the help of experience. The brain's guesses are not always correct.
Therefore, you need to "train" your brain to quickly solve the most tricky tasks. Choose easy puzzles to start with, and eventually move on to more complex and intricate ones.
This way you can improve your memory, concentration, analytical and logical thinking.
Don't be upset if you can't find the rabbit. The answer is circled in the picture below.
Earlier, OBOZREVATEL published a space puzzle that will show your IQ level. You have only 17 seconds to solve it.
Subscribe to OBOZREVATEL 's Telegram and Viber channels to keep up with the latest developments.