Trending:
Only people with high IQ can solve the puzzle: find the strange woman in the picture in 5 seconds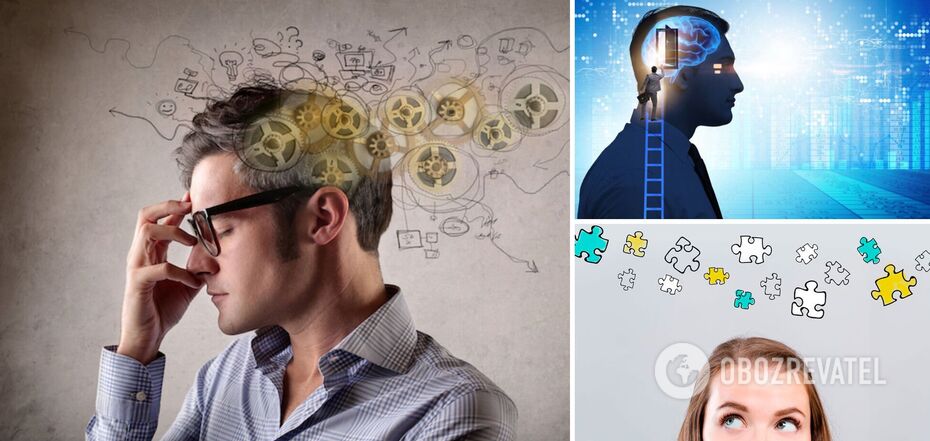 Mental test. Illustrative image
Puzzles and visual tests are a great way to test your brain. It only takes a few seconds to determine the level of observation and attention to detail.
An interesting test with images of women is gaining popularity online. The Express offers to allocate only 5 seconds of time to test concentration. Look carefully at the image. There are six seemingly identical women arranged in two rows. Your task is to identify which one is different from the others.
Experts say that people with high observation and concentration can identify an anomaly in 5 seconds. Although puzzles can be used for entertainment purposes to get a little distraction and relaxation, psychologists say that the long-term benefits should not be forgotten. Studies show that such testing potentially reduces the risk of neurological diseases such as dementia or Alzheimer's.
So, which of these women is the odd one out? The correct answer is the first woman in the first column. She differs from the other five in that she has an extra strand of hair.
By the way, neuropsychologist Roger Walcott Sperry discovered that the left and right hemispheres of the brain function differently, and the way of thinking depends on which one is dominant. Sperry, along with David Huebel and Torsten Wiesel, received the Nobel Prize for their discovery. After their research, many tests have appeared to help determine the dominant hemisphere and the main characteristic traits of personality: rationality or emotionality, practicality or creativity. We offer to pass one of them.
Earlier OBOZREVATEL published a fascinating visual test, which will help to determine the main character traits.
Subscribe to OBOZREVATEL channels in Telegram and Viber to be aware of the latest events.