Trending:
Only a genius can decide: an optical illusion that can help you test your IQ level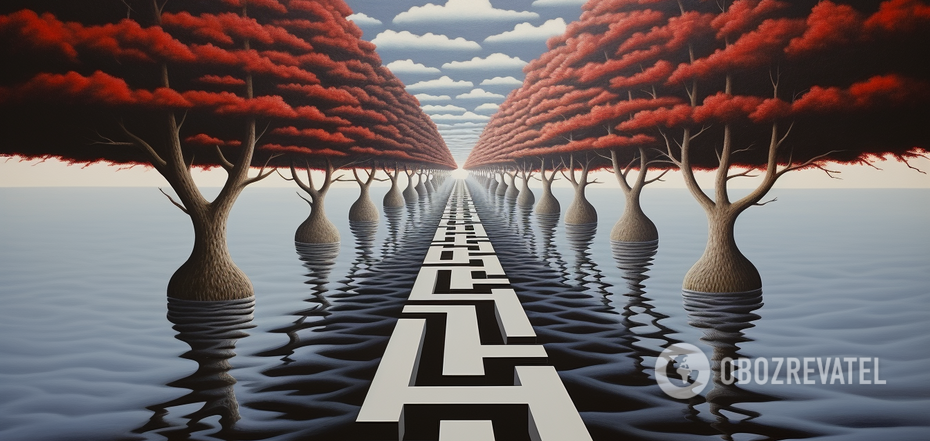 The incredible amount of detail in a visual puzzle picture confuses the brain.
Optical illusions challenge our brain, forcing it to go beyond its usual patterns of thinking. That is why people with a high level of intelligence are better able to solve them. And the more complex the image, the more concentration and observation skills, as well as non-standard thinking it requires.
It is the image with a very large number of details published by Jagran Josh. It shows dozens of dogs on a green lawn in a park. And then there are balls, bones, park plants and other objects. And just one fun and fidgety puppy. The search for this puppy and will have to deal with the one who wants to cope with this task.
For the real champions in solving puzzles, the authors give them 11 seconds. To cope in such a short time will be very difficult, because the image is very and very saturated with different details, it has more than a dozen of furry characters, and the eye will be constantly confused, wandering between them. To concentrate in such conditions is very difficult. Only people with a very high IQ will be able to take control of their attention and scan the picture so quickly.
If you don't manage to find the right answer in 11 seconds, don't give up. No one wins a championship award on the first try. At the same time, by solving the problem yourself, you will train your brain well. Experts say that solving puzzles is a good tool in a set of measures to keep it young and flexible.
If you still fail, in that case there is a clue for you. The puppy is circled on it. And here it is easy to see how difficult the task of today's puzzle is.
Earlier OBOZREVATEL published a very difficult puzzle, where you had to find a hidden owl in the photo.
Subscribe to OBOZREVATEL channels in Telegram and Viber to be aware of the latest events.