Trending:
Only a few can solve: a puzzle for the smartest and most attentive people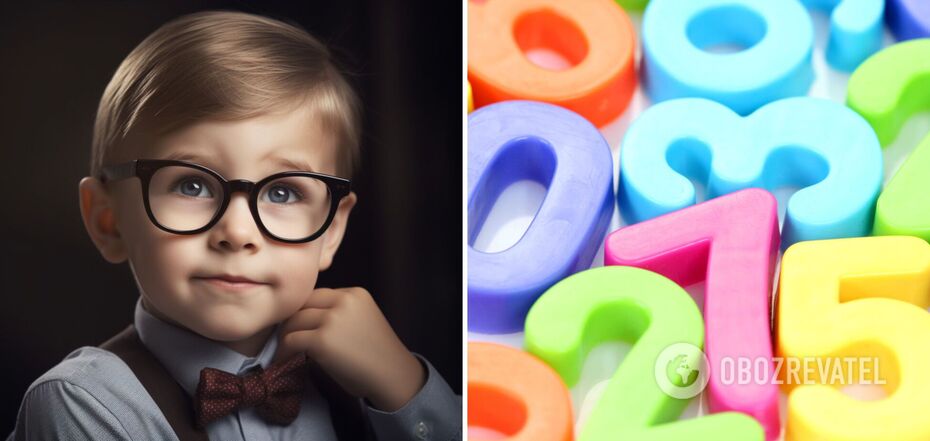 Only the most observant can find the only different number in a picture
Puzzles are becoming increasingly popular on the internet. People use them to exercise their brains while distracting themselves from routine tasks. Experts say that in this way can really help to maintain mental clarity.
OBOZREVATEL publishes such a task. In it you need to find the only hidden number 289 among the numbers 209. And do it in just 15 seconds.
To successfully cope with the puzzle, you will need to use all your ability to concentrate, the ability to cover the picture completely and attention to detail. The authors of the puzzle claim that only the most attentive and observant are able to give the right answer in the allotted time.
What are the types of optical illusions
In addition to the illusion, where you need to find one different among the same-type objects, there are several types of such puzzles. Here is a sample list.
Geometric illusions. They involve geometric shapes such as squares, rings, and circles that, under the influence of perceptual flaws, change size or shape depending on their surroundings.
Ambiguous illusions. Such images can be perceived in more than one way, giving the brain a choice between interpretations. For example, see either a group of disparate objects or a whole image made up of them.
Motion illusions. These are static pictures that appear to be moving. Occurs due to natural constant eye movements.
Color illusions. They are related to the way colors are perceived by the eye. For example, they show the same color differently depending on its surroundings.
Tactile illusions. These illusions go beyond visual perception and are related to touch. An example here is the "rubber hand" illusion, where a person feels that a rubber model of a hand placed in front of him belongs to him and can feel.
Cognitive illusions. These are based on how the brain processes information. These include, but are not limited to, the "Stroop effect," where we have difficulty correctly perceiving the word "blue" when it is written in red.
If you fail and can't find the number 289
Don't be upset. The hint will help you find the right answer. Study it carefully and return to similar tasks. Sooner or later you will learn to solve them well.
Earlier OBOZREVATEL published a puzzle on which you need to find the seven wonders of the world in two minutes.
Subscribe to OBOZREVATEL channels in Telegram, Viber and Threads to keep up to date.