Trending:
Only 5% of people can see sunflowers among bees: a difficult puzzle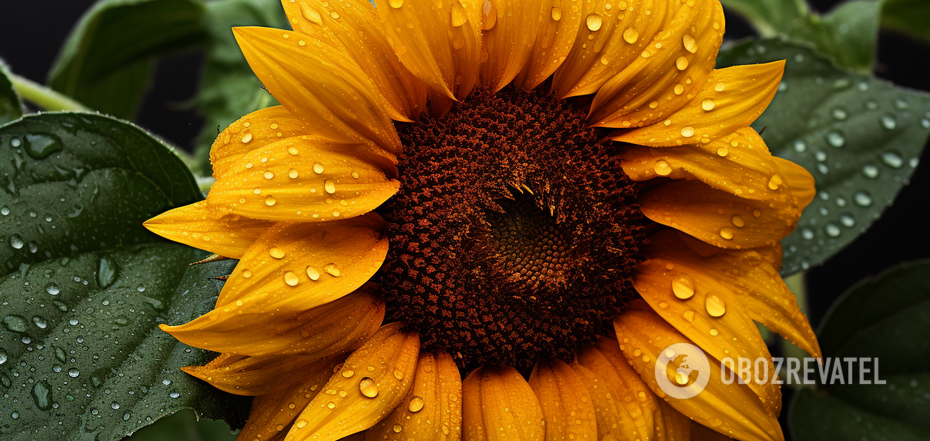 Try to find the sunflower in the picture in 11 seconds
Optical illusions challenge our intelligence. Thanks to the structure of the image, they make us strain all the capabilities of the brain to complete a task, such as finding something hidden among typical elements that is very different.
This is the illusion published by Jagran Josh. Its task is to find a single sunflower in a picture with a whole swarm of bees. The authors of the puzzle claim that only 5% of people are able to find a flower in an image in 11 seconds.
Some studies show that optical illusions can reveal certain psychological characteristics of a person, shedding light on how they perceive things. After all, a completely normal brain can look at objects or images in different ways, forming a different perception from each angle. The current puzzle is one such illustration.
Try to complete it in the time allotted. But if you fail, don't give up. It is very important to solve such problems on your own. In this case, they not only help you learn more about your brain, but also develop its skills - attentiveness, observation, the ability to isolate something atypical among a large amount of data, to see patterns and their violations.
If you're struggling with the task and are getting nervous, use the hint. The correct answer is highlighted visually. And you can see that the sunflower is on the bottom left of the picture.
Earlier, OBOZREVATEL published an optical illusion, the task of which was to find a dolphin in a picture in 7 seconds.
Subscribe to OBOZREVATEL's Telegram and Viber channels to keep up with the latest developments.