Trending:
One zodiac sign will reach unprecedented heights in August: horoscope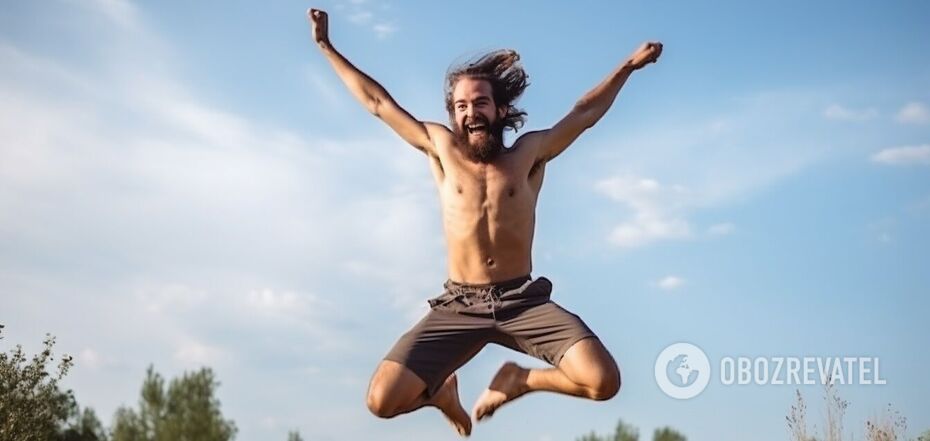 Horoscope for August for Virgo
August will change Virgo's views and make her think about her future. The Full Moon will give you energy and strength to help you reach unprecedented heights.
However, you need to be careful that your emotions don't harm your plans and goals. Astrologers have compiled a horoscope that will help you cope with this.
This month, Virgos will be able to achieve their goals and conquer new heights in life. You will overcome your problem of overthinking, which hinders growth and well-being. You will have to have some difficult meetings with people you don't really like, but your determination will help you cope with it easily.
Single Virgos will find a partner or soul mate in August, which will make you happy and change your life for the better. Aries and Libra are good companions for you because they are family orientated, loyal and reliable.
Virgos who work in the manufacturing and technical industries will make a large profit, which will significantly improve their financial situation. However, in the second half of the month, the income of telecommunications workers will decline. However, there is no need to worry, as everything will get better in a little while.
Virgos also don't have to worry about their health. In August, you will feel good, and your energy and strength will lead you to new heights.
Earlier, OBOZREVATEL published a detailed horoscope for all zodiac signs, where it told who will solve problems and make dreams come true in August.
Subscribe to OBOZREVATEL's Telegram and Viber channels to keep up with the latest news.