Trending:
Occupiers used a new batch of Iranian drones to attack Ukraine: UC Yug revealed details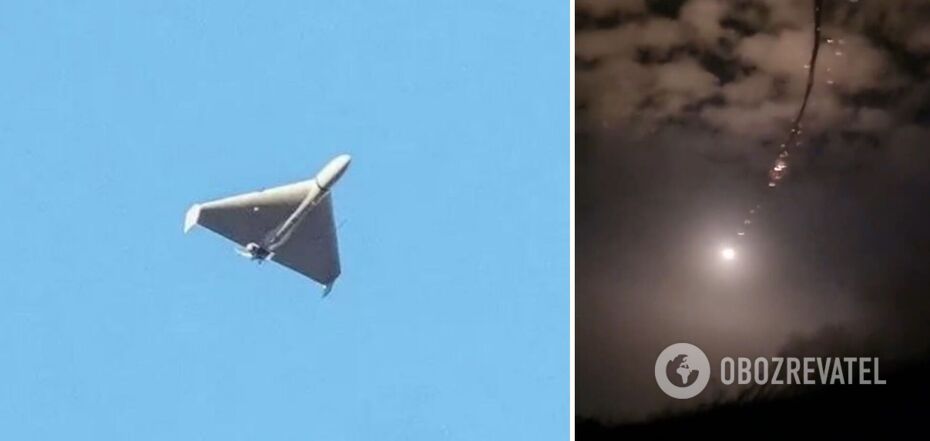 Russia attacked Ukraine with drones from a new Iranian batch
On the night of April 20, Russia attacked Ukraine with Shahed-136 kamikaze drones from a new batch. They will be used, in particular, in the southern regions of Ukraine to maintain a terrorist situation and tension among the local population.
Natalia Gumenyuk, spokeswoman for the Defense Forces in the south, told this during a national TV telethon . Last night, enemy UAVs attacked the Mykolaiv and Odessa regions.
Gumenyuk noted that the Russians' missile inventory is down to a minimum, so they are forced to use Iranian drones more often. In connection with this and the new Iranian delivery of UAVs to Russia, the OK South warned of possible recurrences of attacks.