Trending:
Obsessed with work or love: optical illusion reveals the hidden truth about you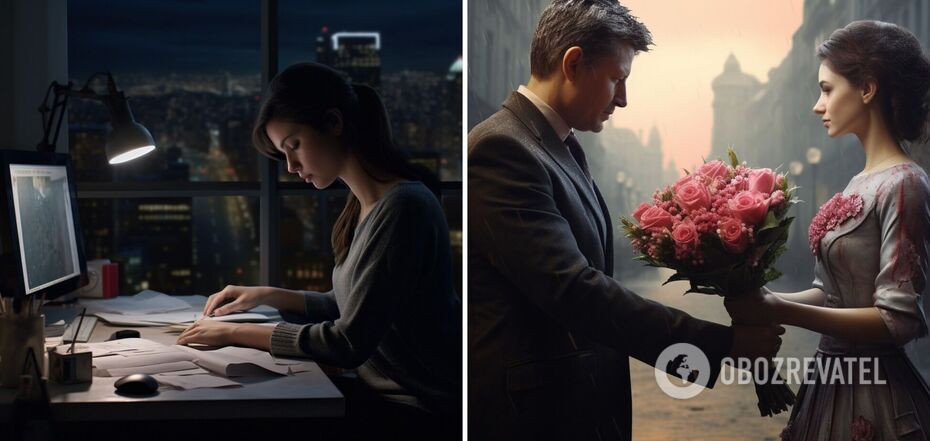 Psychological test
Optical illusions can reveal your hidden character traits and tell you more about your condition. It is enough to look at a picture and decide what you saw first.
A blogger under the nickname @mia_yilin published an interesting personality test that amazed her subscribers on TikTok. The clever puzzle will show whether you're looking for love or are focused on your career.
What you see first in the picture will tell more about you.
You can see either a rooster or a woman. A blogger explained what it means.
Rooster
If you saw a rooster, you are not looking for love right now and you don't want to start a new relationship. You are focused on your future and trying different ways to succeed. Love is not the most important thing in your life, because there are many other areas where you show yourself.
Such a person does not need a romantic partner but a mentor who will help you achieve more. You like to surround yourself with people who are more successful and richer and you want to be like that too.
Woman
People who see the profile of a woman are shy and quiet but would like to find their true and sincere love. You avoid attention but want to be cared for by someone close to you and share your experiences and feelings.
Since you don't like to visit new places and be in noisy companies, it will be difficult for you to find a loved one. By hiding your weaknesses, you want to appear strong and confident and are afraid of being vulnerable in front of someone. But your courage and perseverance will help you achieve what you want.
Earlier OBOZREVATEL published an optical illusion, which will show how much you tend to experience loneliness.
Subscribe to OBOZREVATEL on Telegram and Viber to be aware of the latest events.