Trending:
Not to zero: What percentage of the battery you can drain your iPhone to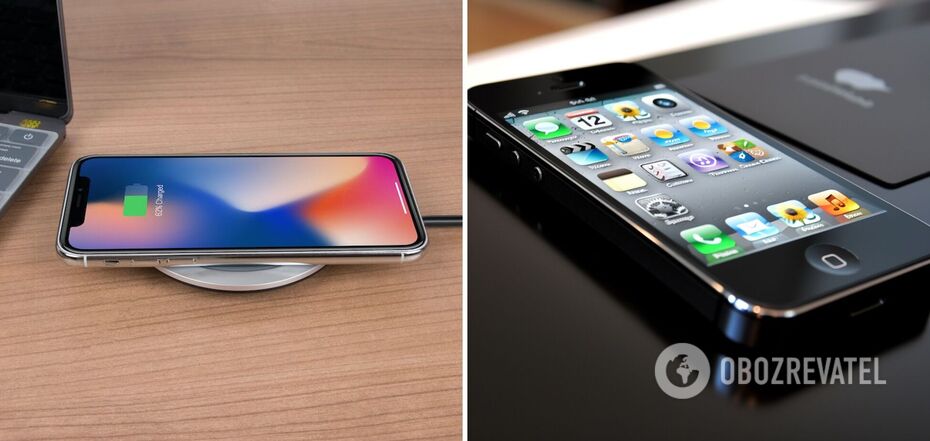 How to charge iPhone
It is impossible to imagine a modern person without a phone, it is an indispensable gadget in everyday life. Often there are situations when people do not have time to charge the smartphone and it completely discharges.
But you should not ignore it, because the wrong way of charging can damage the battery. Guiding Tech publication has found out to what percentage of the battery can be drained from the iPhone.
According to experts, there is no specific percentage from which you should put the phone on charge, but it is not advisable to let the battery drop to zero. Completely draining the battery can affect its ability to hold a charge for longer.
When the phone is already showing 20 percent charge or the iPhone is already sending messages about low charge mode, then you need to plug the gadget in.
Don't wait for the battery level to drop significantly. Charge your iPhone whenever possible, whether it's at 30, 40 or 60%, it's better than waiting for the charge level to drop below the recommended level.
You should also follow a few tips while charging to keep your battery healthy.
Enable optimized charging
You can charge your phone to 100%, but you must not leave it charging for long periods of time when the battery is already full. This puts more strain on the battery and may affect its overall life. To save the battery, you need to enable optimized charging. Go to Settings → Battery → Battery → Battery status and charging → Enable optimized battery charging.
Maintain the temperature of your phone
High temperature can adversely affect the performance of your gadget and your phone may run out of power quickly. Whenever you feel that your iPhone is getting too hot, never plug it in, wait for it to cool down.
To do this, you can remove the case, turn off the phone and put it in a cool place.
Optimize iPhone settings
In the settings, you can enable features that will help extend battery life. To do this, turn on automatic brightness, check which apps are consuming more battery power and turn them off or uninstall them.
Also turn on power saving mode if you don't use your phone and turn off background refresh for some apps.
Earlier OBOZREVATEL published a useful lifehack, which will help to charge your phone in a few minutes.
Subscribe to OBOZREVATEL channels in Telegram and Viber to keep up to date.