Trending:
Not in the fridge: how to store garlic properly so that it does not dry out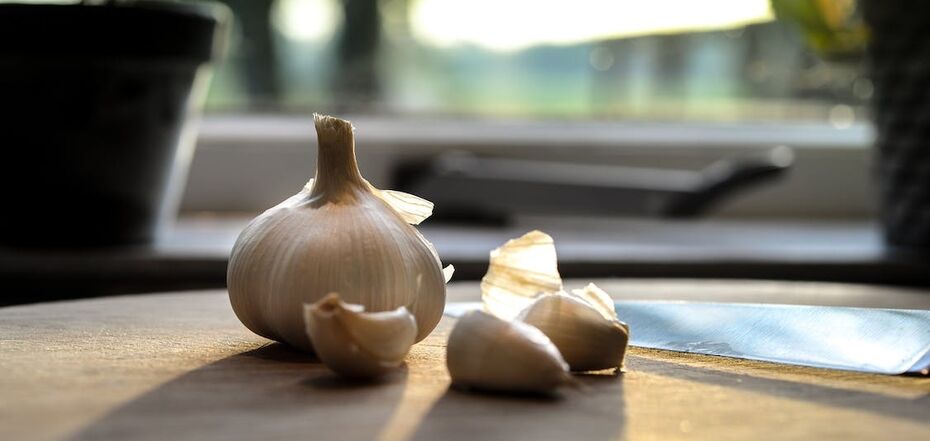 Garlic is an indispensable vegetable in the kitchen. Source: Pexels
Garlic is an indispensable ingredient in cooking, adding spice and a bright flavour to dishes. But improper storage quickly spoils the vegetable.
By following a few rules, you can keep garlic in good condition for longer. OBOZREVATEL has put together simple tips to help you with this.
The most common mistake that housewives make is to put garlic in the fridge. This will only speed up the process of product spoilage. Instead, place the vegetables in a cool, dark and dry place. It can be a basement or an attic.
Garlic needs air, so store it in a cloth bag. The natural material allows oxygen to pass through and prevents it from drying out.
Never cut the stems of garlic if you want to keep it fresh for a long period of time. This can lead to rapid spoilage.
To keep other vegetables and fruits in good condition, do not place garlic next to each other. It releases ethylene, which accelerates the process of food spoilage. Garlic will be fresh and juicy if you do not wash it with water and avoid moisture.
Earlier, OBOZREVATEL told how to recognise nitrates in vegetables and fruits and neutralise them.
Subscribe to OBOZREVATEL's Telegram and Viber channels to keep up with the latest news.