Trending:
No dust left behind: how to clean baseboards in the apartment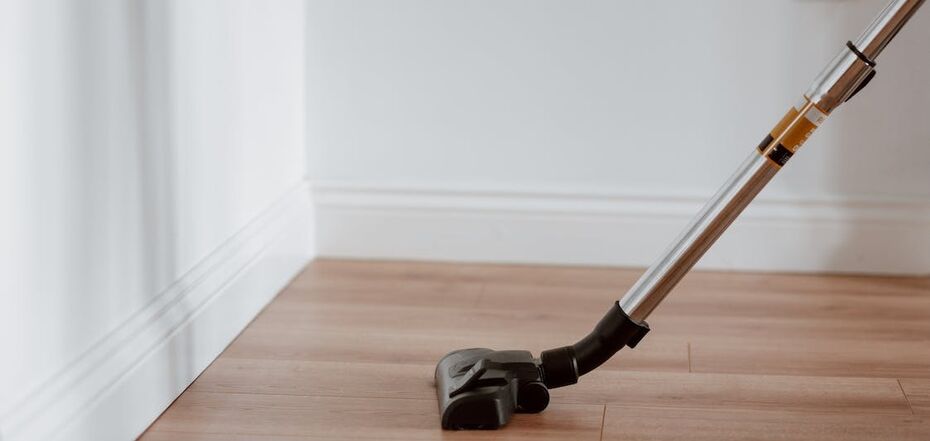 Regular cleaning will rid your home of stubborn dirt. Source: Pexels
When cleaning, one of the hardest things to do is to wipe away all the dust. It settles in places that are hard to reach.
To maintain cleanliness in the apartment it is also necessary to wash baseboards, because due to the excessive accumulation of dust their color can change. OBOZREVATEL gathered effective ways to clean the house from dirt.
When cleaning, we do not always pay attention to baseboards, because we think that it will take a lot of time. But the more we ignore them, the more stubborn dirt will form on them, and light-colored baseboards will turn yellow.
To avoid this, wipe them down regularly. Also, try to clean baseboards that are not visible from behind furniture.
Remove anything that gets in your way and give yourself plenty of space. Then use a damp cloth to wipe away dust, cobwebs, and other debris. You can do this with a vacuum cleaner.
After that, dilute an all-purpose cleaner in warm water according to the instructions on the label, but don't add too much of the solution, as this can leave stains on the surface.
Then soak a clean sponge in the liquid and wipe the entire length of the baseboard. After removing stains and dirt, wipe again with a cloth soaked in water without detergent.
Be sure to wipe the surface dry with a towel to avoid deformation or water damage.
Be more careful when cleaning wood baseboards. Avoid excessive moisture and add a special detergent for wood objects to the water.
Before wiping vinyl items, test the solution you want to wipe the surface with in a small area to make sure the cleaner will not cause damage or discoloration.
Baseboards should be cleaned every three months. Wiping regularly will help prevent the accumulation of dirt.
Earlier OBOZREVATEL told how to clean the house in a few minutes.
Subscribe to channels OBOZREVATEL in Telegram and Viber to keep up with the latest events.