Trending:
Nissan has withdrawn its cheapest model from sale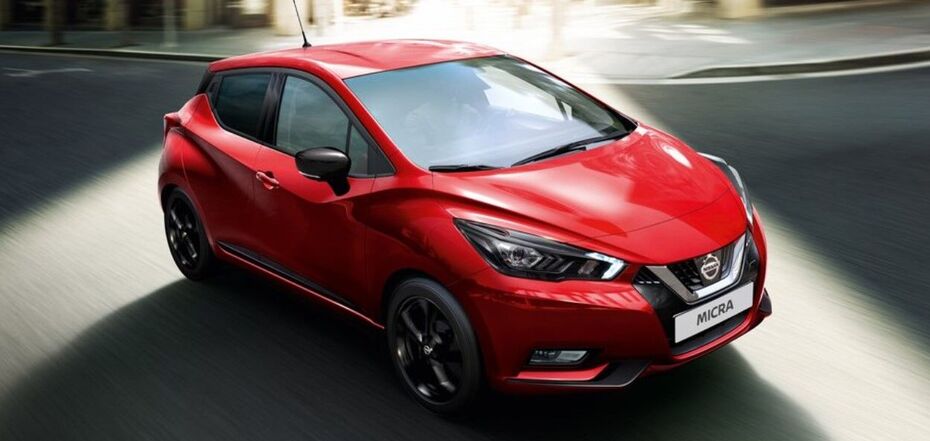 The Nissan Micra will have an heir in a couple of years. Source: Nissan
Nissan Micra has been withdrawn from sale in Europe. This is the cheapest model of the Japanese brand on the global market, for which 22,000 dollars were asked. Now the car will be replaced by a successor.
This is reported by L'argus. Nissan Micra left the assembly line in the French commune of Flaine-Sur-Seine, where a joint production with Renault is created. Since July, the cheap Nissan is no longer available to European buyers.
The current generation of the model appeared in 2017. The end of its lifespan coincided with plans to modernize the plant. In 2024, the plant will be retooled to produce new Renault electric cars.
The next Micra to appear in 2025 will be a relative of one of these models. However, the assembly will be set up at another French plant. According to French journalists, the compact car will get several variants with 125 and 150 hp.
Buyers will be offered modifications with battery packs of different capacity like 45 and 52 kWh. Power reserve of more than 300 km, most likely, will not be an option as the model will be primarily configured for urban operation, where long distances are not so important.
OBOZREVATEL has already told about Ford Fiesta from the same segment, production of which has already stopped. In the future, an electric car will also replace it.