Trending:
New clothes should always be washed: we explain why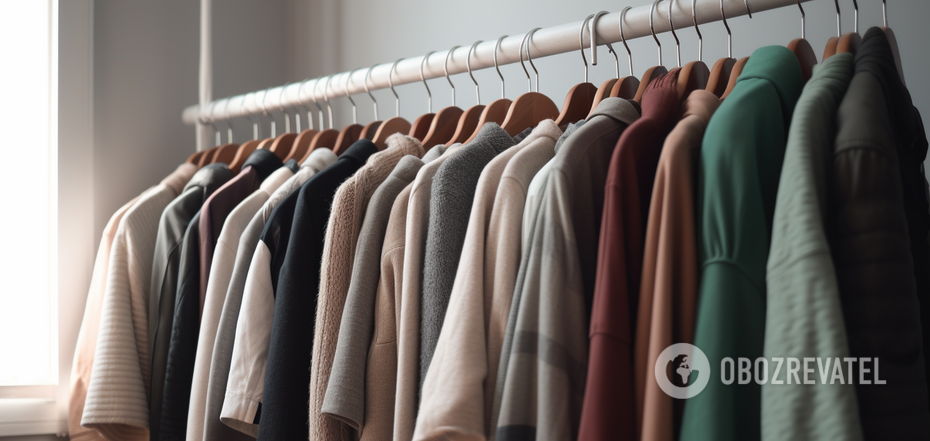 New clothes should always be washed after purchase
New clothes want to put on as quickly as possible. There are still debates about whether new clothes bought in a chain store or at the market should be washed.
According to experts, it is necessary to wash clothes after purchase. Read about the basic nuances in the article OBOZREVATEL.
Removal of formaldehyde and other harmful substances
In factories, clothes are often treated with special chemicals. This is to ensure that the fabric does not deteriorate and looks "presentable" during transport and storage.
However, formaldehyde can cause allergies and skin irritations. Therefore, after buying clothes is better to wash, so as not to risk unnecessary.
Cleaning from dirt and dust
From the time a garment is made to the time it is transported to the warehouse and the time it is purchased. Dirt, dust and bacteria quickly accumulate in the fabric. Timely laundering protects against the risk of possible diseases.
The aesthetic aspect
Washing will make the garment more comfortable to wear. Heat treatment will freshen the fabric and improve the appearance of the garment. Before washing, remove all tags, labels, and other items that may leave marks.
By the way, quickly remove greasy marks from clothing, even without washing will be able to ordinary table salt. Read more in the article.
Previously OBOZREVATEL told how long you can leave wet clothes in the washing machine.
Subscribe to channels OBOZREVATEL in Telegram and Viber to keep up with the latest news.