Trending:
Never do this: what mistakes will ruin your flowers in the garden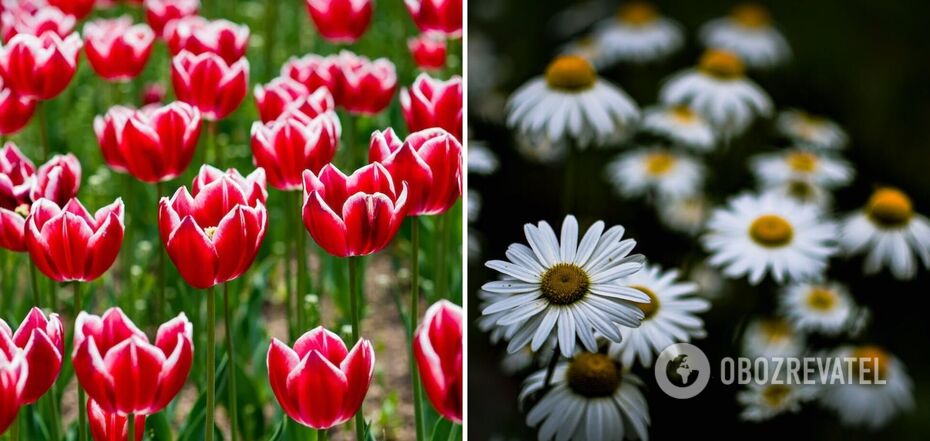 Never do this: what mistakes will ruin your flowers in the garden
Homeowners will devote a lot of time to their garden to keep it well-maintained and flowers adorning the yard all season long. But even experienced gardeners make mistakes that harm the plants.
We know that it is necessary to cut the inflorescences off immediately so that new flowers can appear, but not every bud can be cut off.
Gardeners believe that it allows the plant to direct its strength and energy to the emergence of new buds. However, not all flowers need this.
For example, daisies, echinacea and roses can bloom many times a season. Cutting the buds is likely to produce new ones. But many plants have only one stem and can only bloom once. If you cut this flower, you will practically kill it.
Flowers such as tulips, daffodils, lilies, gladiolus, peonies, poppies and sunflowers fall into this category. Some are annuals, such as sunflowers, while tulips and lilies are perennials and can die due to drying out.
Their stems provide essential nutrients for the next year's bloom and cutting off will result in the plant not being able to absorb the micronutrients on its own.
Do not cut off the flowers and leave empty stems. It is better to cut the entire stem down to the root right away. This will force the plant to create healthier branches.
Previously, OBOZREVATEL shared how to care for chrysanthemums properly so that they bloom all season.
Subscribe to OBOZREVATEL on Telegram and Viber to keep up to date.