Trending:
"NATO stands with Ukraine": Stoltenberg talks about assistance to the Armed Forces and welcomes Zelenskyy's 'peace formula'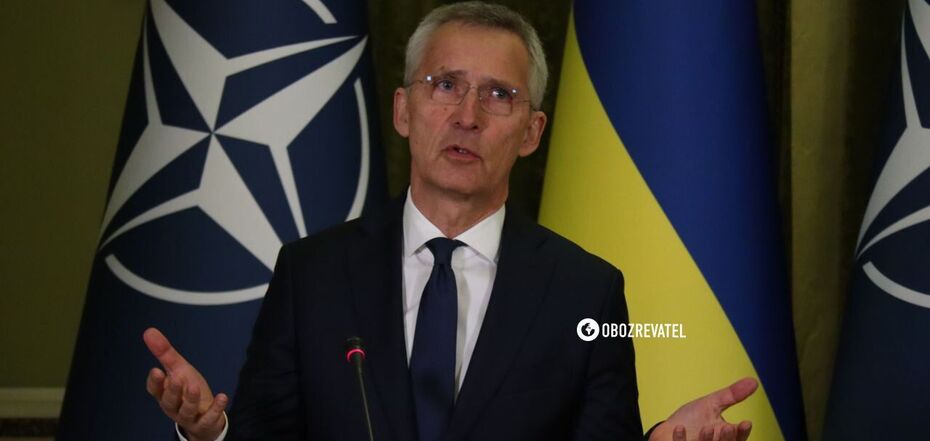 NATO Secretary General Jens Stoltenberg expressed the Alliance's unequivocal support for Ukraine. He assured that it began after the annexation of Crimea in 2014 and will not weaken until the post-war recovery of our country.
The NATO chief spoke about this at a press conference in Kyiv on April 20. He spoke about the assistance that the Alliance is currently providing to Ukraine (to watch the video, scroll to the end of the news story).
"NATO stands with Ukraine. We stood with you after the illegal annexation of Crimea in 2014. We stand with you in your heroic fight against Russian invaders and in defence of your country. We will stand with you tomorrow as you rebuild and work for a brighter future for the Ukrainian people," said Stoltenberg.
He noted that NATO has trained tens of thousands of Ukrainian soldiers. In addition, thanks to more than €150 billion in support provided by Allies, including €65 billion in military aid, the Ukrainian army was able to push back the enemy from Kyiv, Kherson and Kharkiv.
The news is being supplemented...