Trending:
MPs open e-declarations after Zelensky's veto: decision adopted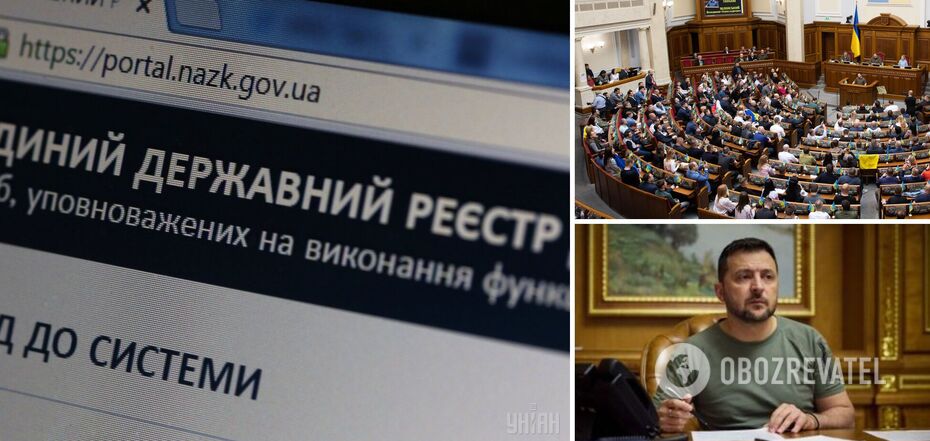 The Rada took into account Zelensky's proposals
Members of the Verkhovna Rada supported the opening of declarations immediately after the resumption of e-declaration, not a year later. Thus, the parliament approved President Volodymyr Zelensky's proposals to the relevant law, which he had presented simultaneously with his veto.
The opening of declarations was supported by 341 MPs, which is a constitutional majority. According to Yaroslav Zheleznyak, a representative of the Voice party, the votes were divided by factions as follows:
"Servant of the People" - 214;
"European Solidarity" - 22;
"Batkivshchyna" - 13;
"Platform for Life and Peace" - 18;
"For the Future" - 11;
"Voice" - 18;
"Dovira" - 17;
"Restoration of Ukraine" - 12
Non-factional - 16.
More...