Trending:
Move only one match: a puzzle for geniuses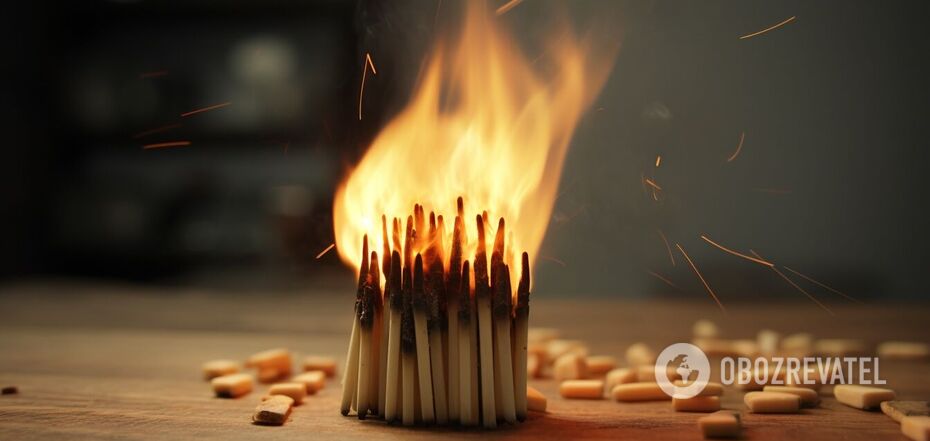 A matchstick puzzle
Puzzles are tasks that determine your wit and observation skills. They develop intelligence and improve memory and logical thinking abilities.
Fresherslive published an interesting puzzle with matches, which can be done only by geniuses. Try to solve the problem in a few seconds.
The picture shows a math equation: 6+5=4. This is an incorrect answer. You need to correct the example by changing the position of only one match.
Only attentive and intelligent people can solve such a puzzle. You need to apply your skills of quick analysis within a short period.
Puzzles with matches belong to the type of a problem where you need to rearrange the object so that a certain figure or equation is formed.
If you still can't find the answer, look at the pictures below.
You just have to move the match from the number 4 to make 11 come out.
Earlier OBOZREVATEL published a puzzle that struck even geniuses. You need to solve the problem in less than 20 seconds.
Subscribe to OBOZREVATELchannels on Telegram and Viber to be aware of the latest events.