Trending:
Mosquitoes can't stand the smell: which plants will save your home from insects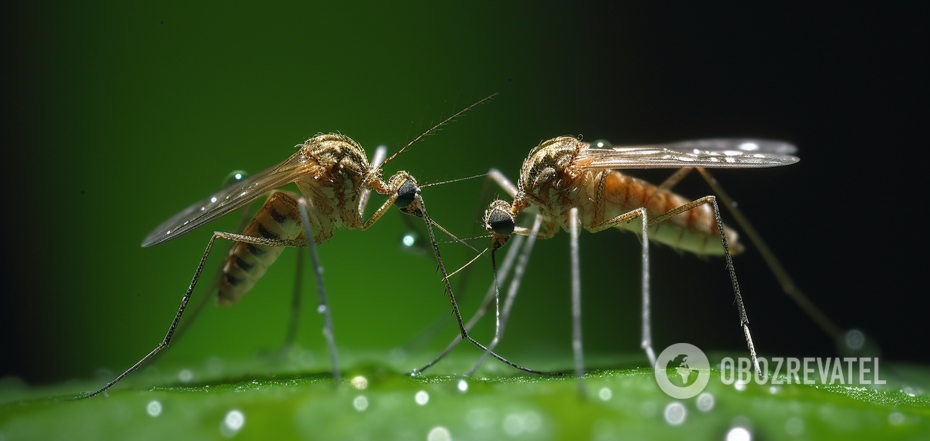 How to protect your home from mosquitoes
Mosquito bites can cause serious infections and allergic reactions. The saliva of these insects has specific properties, so redness is formed at the site of the lesion, accompanied by severe itching.
Protect the house from mosquito attacks will help some plants. What odors repel mosquitoes, told the publication Sante Plus.
Lavender
Most insects, including mosquitoes, cannot tolerate the odor of lavender. For humans, lavender has a therapeutic, calming and relaxing effect, so you can plant a few bushes in a pot or place a harvested bouquet in vases.
Lemongrass
Acidic lemongrass is the natural "enemy" of mosquitoes. Its essence is usually used to make oils, liquid repellents or candles.
Mint
Mint is another very popular plant for banishing insects. You can plant it under windows, or grow it in a pot and keep it on your terrace or balcony. It is an unpretentious plant: it grows very quickly and does not wilt in direct sunlight.
Melissa
Mosquitoes will not fly up to melissa, because they can not stand its odor. To increase its effectiveness, it is desirable to crush the leaves and spread them on the windowsill. Many herbal insect creams also contain melissa extract.
Lemon and cloves
Place lemon slices decorated with cloves in different places in the house and be sure to place them on windowsills. Mosquitoes won't fly to open windows - you won't even have to buy a mosquito net. The pungent and citrus aromas repel insects.
Cinnamon
You can use cinnamon-scented candles, essential oils, or simply place a few cinnamon sticks on the windowsill. You'll get a double bonus: the room will smell pleasantly of baked goods, and insects won't bother you.
Thyme and basil
The aromas of basil and thyme (either combined or separately) will also be useful in mosquito control. You can even buy these herbs at the supermarket - they are usually sold in disposable pots or in portions. Alternatively, try essential oils.
Earlier OBOZREVATEL told what flowers will protect vegetables from diseases and pests, if you plant them near the beds.
Subscribe to OBOZREVATEL channels in Telegram , Viber and Threads to keep up to date.