Trending:
Mistakes almost all drivers make: how to turn the air conditioner on properly so as not to waste unnecessary fuel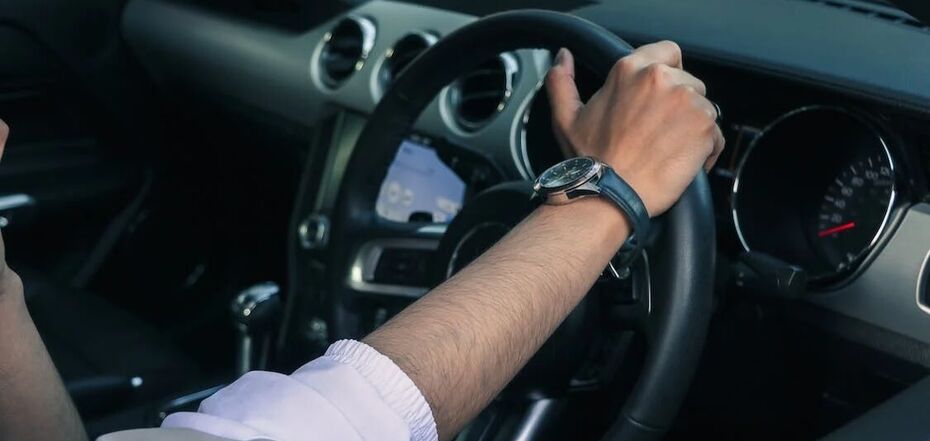 Improper use of your air conditioner is bad for your car
The summer heat can be maddening at times and air conditioning makes our commute refreshing and comfortable. However, even experienced drivers turn the unit on incorrectly.
Misuse of the climate control system leads to more fuel absorption. OBOZREVATEL found out what drivers do wrong.
According to the mechanic, you can not turn on the air conditioner as soon as you got into the car, it will only aggravate the situation. The engine will run and burn fuel, so the air conditioner will circulate warm air in the car.
If the car has been under the scorching sun, open the door to air out the interior. This will help the air conditioner to cope with the heat.
Start the engine and set the minimum temperature on the air conditioner and let it run for a couple of minutes. Increase the rpm on the unit gradually as you drive.
Direct the cold air flow towards the roof. It will circulate better. Don't forget to turn off the air conditioner before you turn off the car. If there is moisture in the system of the car, it can lead to unpleasant consequences.
Previously, OBOZREVATEL shared how to refresh the rooms with a bottle of water if there is no air conditioning. Subscribe to OBOZREVATEL channels on Telegram and Viber to be aware of the latest events.