Trending:
Mercury retrograde prepares new threats: weekly horoscope for all signs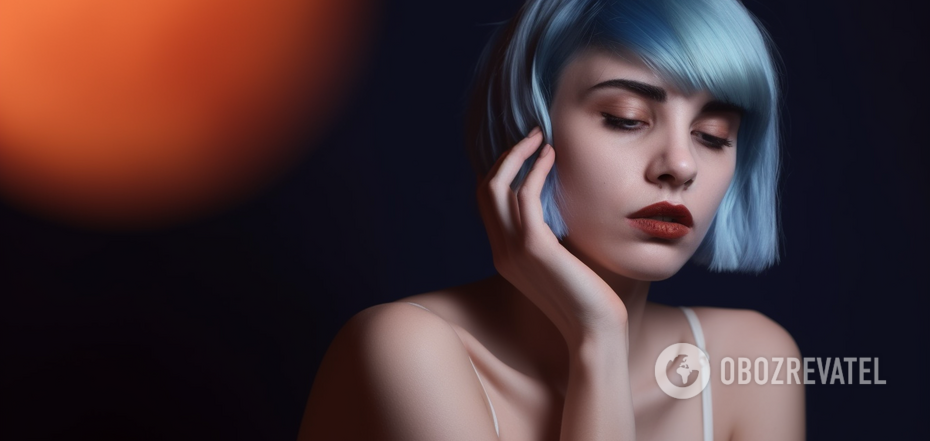 Horoscope for the period of Mercury retrograde
Mercury retrograde usually brings difficulties, obstacles in business and misunderstandings in relationships. The situation will become even more tense when belligerent Mars opposes dreamy Neptune.
Astrologers advise to do everything possible to avoid a competitive environment during this transit, and you should give your personal projects some space to develop. Things will improve when the Sun enters the practical and rational sign of Virgo. During this period, it's important to slow down, carefully consider your next steps, evaluate your budget, and avoid making hasty decisions.
Aries
At the beginning of the week, it may seem like you are in a crisis situation. The key is to be honest with yourself and others. Humanity and compassion will help you move forward and overcome feelings of discouragement. At the end of the week, the stars advise you to devote time to creativity.
Taurus
This week, you'll have to rely on your intuition to determine who is truly honest with you and who is ready to betray you at the first opportunity. Take a moment to rethink fundamental issues. Over the next four weeks, your imagination and talents will flourish, allowing you to channel your energy into creative pursuits. Taurus singles are likely to meet someone special.
Gemini
Explore your options. You feel the need for vivid emotions, so try to arrange a romantic date. Use this creative thinking to turn your ideas into reality and take the first step towards success.
Cancer
Conflicts are likely at work. It's important to avoid arguments, as a carelessly spoken word can lead to disastrous consequences. If you do find yourself in a difficult situation, do your best to hold your head high and move on.
Leo
On your way to the top, don't step over the emotions and feelings of others. You'll feel invincible at work at the beginning of the week, but this false sense of security can lead you astray. Try to listen and hear more. And if you notice someone making a grave mistake, don't hesitate to lend a helping hand instead of aggressively pointing out the flaws.
Virgo
Do your best to remain open to the opinions of others, especially when talking to family. Don't rush to judgement and avoid making hasty decisions. When the Sun enters your sign, you'll feel like it's your finest hour.
Libra
You have a vivid imagination and love to embellish reality with fictional details. This week, you should be honest. You can avoid any misunderstandings by sticking to the facts. Allow yourself to retire to a safe place - now is the time for deep transformations. You should think about what you need to change in yourself to achieve success.
Scorpio
You are a little tired of all the responsibilities and conventions. The stars recommend relaxing and spending time in nature. New acquaintances and connections will help open doors to success and create opportunities for career development. Feel free to discuss your personal goals and vision for the future. And if you come across a worthy prospect, be ready to take the plunge.
Sagittarius
Make sure you spend your time and money wisely. Try to draw attention to your unrealised projects. You're ready to put all your energy into something you really believe in.
Capricorn
Don't throw your words to the wind. Empty promises can lead to conflicts and difficulties at work. Make sure you can back up your words, otherwise you'll find yourself in an awkward situation. If you make a mistake, try to pay attention to getting additional education and experience.
Aquarius
Financially, you're in for a challenging week. You'll have to deal with debts, loans, investments, savings, and a complete budget review. It's time to show your independence by using your analytical mind to find solutions quickly.
Pisces
You have been ignoring your own needs and neglecting your interests for a long time. Try to determine what really matters to you and what you would like to devote the rest of your life to.
Earlier, OBOZREVATEL published a detailed horoscope for September, which told how the lives of all zodiac signs will change.
Subscribe to OBOZREVATEL's Telegram, Viber and Threads channels to keep up with the latest developments.