Trending:
Mazda has decided to give up an affordable crossover based on the CX-5. Photo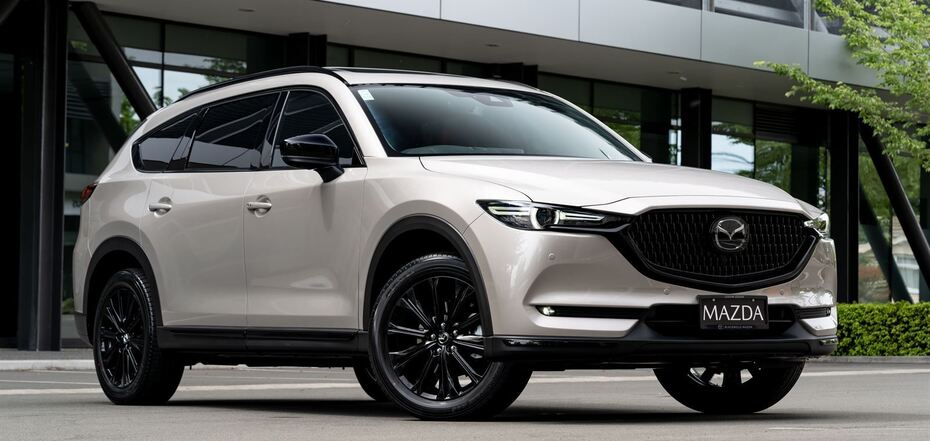 Another model will be prepared to replace it. Source: Mazda
The affordable Mazda CX-8 crossover will be removed from production by the end of 2023. The company has decided to abandon the model based on the popular Mazda CX-5.
Relevant information is published on the official website of the Japanese manufacturer. The decision was made due to several reasons.
First, the demand for the model did not meet the expectations of the automaker. CX-5 crossover, based on which the car is built, and even a more expensive model CX-60 are sold much better.
Second, the new Mazda CX-80 crossover that is to replace it is almost ready. This model will also offer a seven-seat interior and modern equipment. However, it will now be built on a new rear-wheel-drive platform and will be more expensive than the outgoing car.
The positioning will also be more premium. The model will be a flagship crossover with powerful motors and high-quality interior trim in the markets of Europe and Japan.
Interestingly, the Mazda CX-8 crossover was not popular, even despite the low price. The model's price started from 27,000 dollars. However, production will cease already in December 2023.
OBOZREVATEL has already reported on the new VW crossover. The low-cost model was declassified before the premiere.