Trending:
Little-known trick to speed up your iPhone or iPad: a life hack from TikTok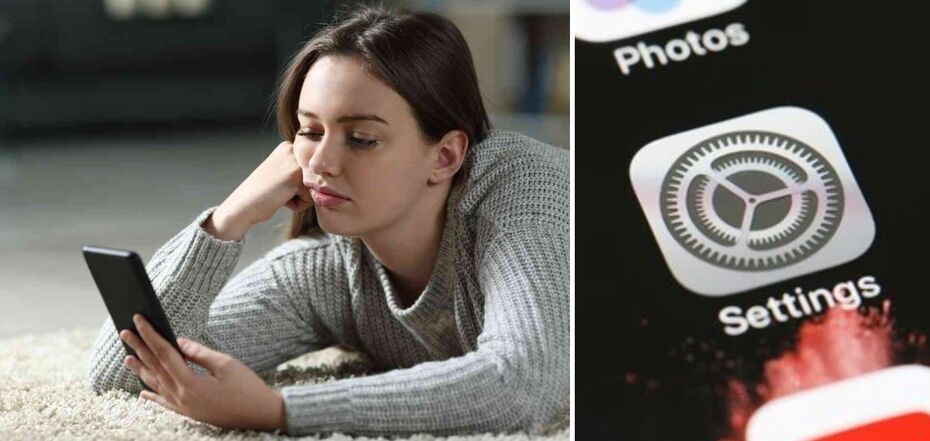 Even experienced users don't always know about useful iOS features
The Safari browser used in Apple gadgets running on the iOS operating system has a feature that allows you to close tabs automatically, which can significantly improve the performance of your gadget. Despite the fact that the setting is available to everyone, few people know about its existence.
Ambre_skye, a TikTok user who specialises in technical tricks, shared her useful discovery.
Activating this setting means that users do not have to close Safari tabs manually. As a result, the browser is less likely to suffer from the accumulation of open tabs, which can slow down your device and reduce battery life.
To set Safari to close tabs automatically, open Settings and scroll down until you find Safari.
Open the app's settings and scroll down to Close tabs. Open this option and choose how often you want the browser to automatically close all open tabs: every day, week, or month.
Ambre_skye claims that to optimise the performance of your iPhone or iPad, it's enough to set weekly automatic tab closing.
The fact is that a large number of open tabs in a browser can slow down a smartphone, as each of these tabs will use the gadget's RAM to store its own data. This will affect the performance of the smartphone, as well as how quickly the battery drains.
Earlier, OBOZREVATEL told how to slow down the battery drain on the iPhone.
Subscribe to OBOZREVATEL's Telegram and Viber channels to keep up with the latest news.