Trending:
Less lard and Coca-Cola, aspartame is a carcinogen: WHO recommendations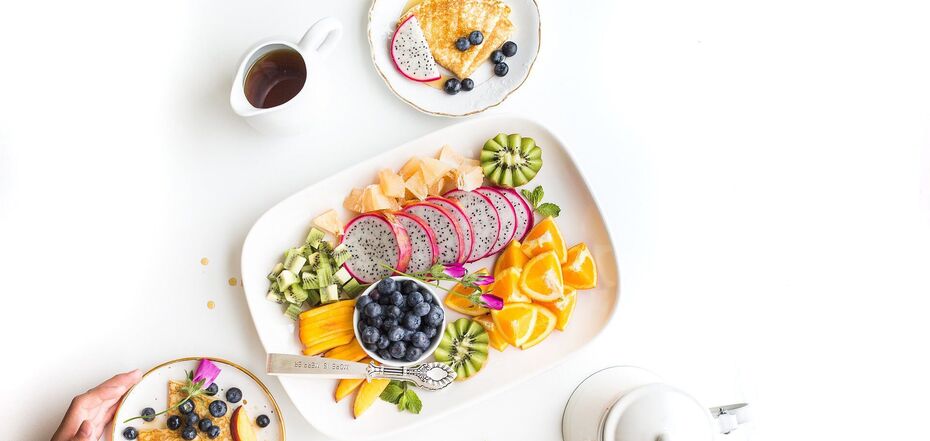 Less lard and Coca-Cola, aspartame is a carcinogen: WHO recommendations
Do you like lard and Diet Coke? Replace them with vegetable oils and good old compote with natural sugar. Animal fats, sweeteners and trans fats have been added to the list of undesirable products in the new WHO recommendations. One of the most popular sweeteners aspartame was named a potential carcinogen. What to eat to be healthy and slim?
Fruit instead of candy, more vegetables and vegetable fats
The World Health Organization is concerned about dizzying statistics: every year there are more and more patients with diabetes (more than 14 million people), obesity, cardiovascular disease and cancer. Will "live" nutrition help? In the new nutritional guidelines, doctors emphasize a plant-based diet.
400 g of vegetables is a mandatory daily portion, which must include not only heat-treated, but also fresh vegetables and herbs. Instead of candy, flour products and other sweets, it is better to consume fruits and dried fruits, even sweet.
As for fats, their ratio in the diet should be 30%. It is recommended to give preference to unsaturated fatty acids, the main sources of which are cold-pressed vegetable oils, nuts, seeds, fish, avocados and bitter chocolate.
Trans and animal fats origin were classified as "wrong fats". But still the share of saturated fatty acids, which we get from fatty meat, dairy products and butter should be reduced to 10%. For trans fats from fried and baked dishes, fast food, packaged snacks experts allocated no more than 1%.
"Right" carbohydrates and fiber
In the new WHO recommendations, quality carbohydrates and fiber occupy a special place. Bran and porridge from whole grains, dishes from legumes (white, red and black beans, chickpeas, lentils, peas), as well as fruits and vegetables are the best source of these nutrients.
400 g of fruits and vegetables and 25 g of vegetable fiber is the recommended daily allowance for adults. For children from 2-5 years of age, 250 grams of fruits and vegetables and 15 grams of fiber. Experts also recommend eating as little salt as possible or replacing it with iodized salt or a low-sodium product.
Ciao, cola! Is aspartame potentially dangerous?
It is 200 times sweeter than sugar and is still considered a "safe" substitute for regular sugar. Aspartame, which is found in diet drinks, chewing gum, toothpastes, yogurt, vitamins and medications, has already been labeled as potentially carcinogenic.
Despite the fact that aspartame in unlimited amounts can cause cancer, medical professionals are in no hurry to ban it completely.
According to WHO, aspartame breaks down into phenylalanine, aspartic acid and methanol in the human body. So far there are no reliable studies that would prove the occurrence of carcinogenic mutations in the human body, but it is these substances that increase inflammatory processes.
Dangerous but not prohibited: drinks with aspartame can be consumed without exceeding the permissible norm. For example, to exceed the permissible threshold of 40 mg of the substance per 1 kg of weight, a person weighing 70 kg should drink 10-14 cans of cola.
In the battle between the heart and the head, the stomach wins in the end, philosophers say. That's why it's so important to have food on our plates that keeps us healthy and feeling good. More fresh fruits and vegetables, the "right" fats and carbohydrates, a minimum of tasty "junk" and positive thinking. Perhaps this is the formula for health?