Trending:
Learn the secrets of your subconscious mind: a simple test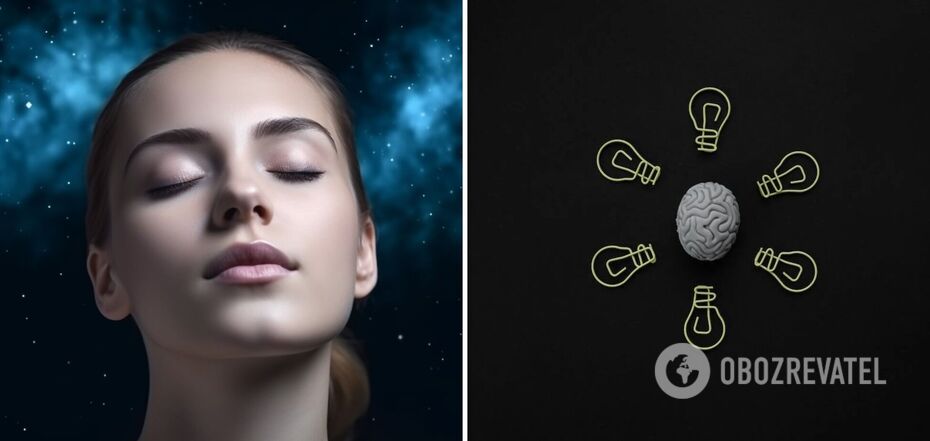 The human subconscious mind is filled with secrets
The human subconscious mind is full of different thoughts and secrets. We use it to choose our lifestyle, friends, partner and even what to eat.
Understanding Compassion has created a personality test to help you learn more about yourself. Knowing who we are will simplify our lives and identify our strengths and weaknesses.
There are six mountains in the picture. Choose the one you like the most and it will reveal your subconscious personality traits.
Mountain #1
If you have chosen the first mountain, you have a calm disposition, love silence in life. You don't waste time and make full use of all opportunities. You do not waste your efforts for nothing, but do only what is necessary. You find easy ways out of situations. You lack ambition compared to others, but you possess a calmness that attracts other people.
Mountain #2
This mountain indicates that you are an independent bird, an optimist who is hard to disappoint. You like to move forward, take on challenges, and experiment in life. You value your personal space above all else, avoiding conflict at all costs. Your tendency to be calm and balanced makes you an ideal friend and partner.
Mountain #3.
This is the famous Mount Fuji in Japan. It is chosen by people who love adventure and challenge. You believe it is better to spend the day as if it were your last. Freedom for you is the most important thing in life, you do not obey rules. You are in constant search of new experiences and adventures, you enjoy life to the fullest. You are spontaneous and open-minded.
Mountain #4
This mountain range shows that you are the soul of companies and always in the center of attention. Your humor and charm attracts other people. You live for today and don't dwell on the past or the future. Enjoy life to the fullest, love to learn, explore and learn something new. You listen to your heart in difficult times.
Mountain #5
People who chose this mountain are bold and not afraid of obstacles. You lead an unconventional lifestyle and do not worry about what others think. You are a lone wolf who feels good alone. You like to travel where no man has ever set foot. You are artistic and creative.
Mountain #6
The last mountain shows that you are a typical introvert. You avoid crowds, parties and social gatherings as they sap your energy. For you, it is better to spend long hours alone than to go out. You like to ponder the meaning of life and enjoy philosophy. You are deeply thoughtful and empathic, often thinking long and hard about your decisions.
Earlier OBOZREVATEL published a psychological test that will help to know what kind of person you are.
Subscribe to OBOZREVATEL channels in Telegram, Viber and Threads to be aware of the latest events.