Trending:
Is it possible to run one washing in the machine after another: what housewives do not think about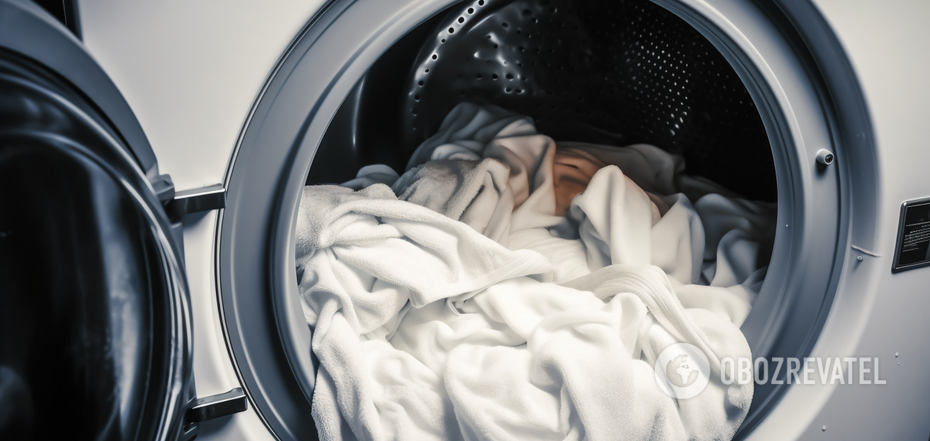 What should be the interval between washings
One of the myths of economical washing is that the drum should be filled as tightly as possible: this way, they say, you can save money and not switch on the machine twice. However, extra clothes overload the appliance, increasing the risk of breakage, and traces of powder may remain on the clothes.
Experts warn that it is also not worth running one machine wash after another. OBOZREVATEL looked into the risks and the interval between washes.
During the washing process, the parts of the washing machine heat up. During the second cycle, overheating or damage to the device may occur. Experts recommend keeping a short pause between washings. It is better to wait an hour or at least 30 minutes.
In addition, do not wash too often. The optimal load on the washing machine is 2 washings per day.
Another important factor is the correct temperature setting: the lower the temperature, the lower the washing costs. The duration of the wash also has an impact on savings. You should choose the eco mode, as many modern washing machines have this function. It consumes the least amount of energy and water, which allows you to save a lot of money every month.
Water heating accounts for 90% of a washing machine's energy consumption. The drum rotation uses very little energy in comparison. Washing at a lower temperature consumes up to 59% less energy, which can reduce your electricity and water bills.
In addition, the currently popular bio-powders contain special enzymes that lose their effect at temperatures above 30°C.
Earlier, OBOZREVATEL told how to remove greasy stains on a tablecloth.
Subscribe to OBOZREVATEL's Telegram and Viber channels to keep up with the latest news.