Trending:
Is it okay to "powder your nose" in a restaurant: etiquette rules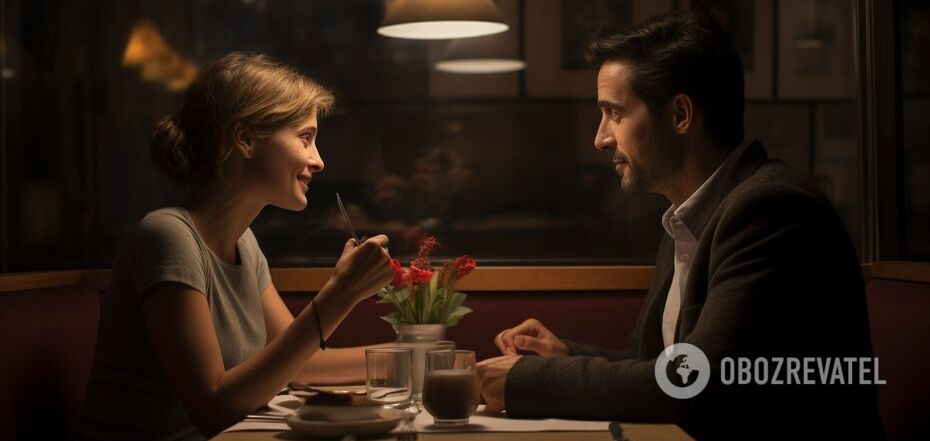 Rules of etiquette in a restaurant
Visiting a cafe or restaurant is a good way to spend an evening and relax, but most people forget about the rules of etiquette and make mistakes. This applies not only to how to use cutlery, but also whether you can touch up your makeup at the table.
It is necessary to follow the rules of etiquette in order not to disturb others in the restaurant and not to create an uncomfortable atmosphere. Ukrainky published the rules that women often violate when visiting such establishments.
You can not "powder your nose" at the table
If you need to touch up your makeup, you don't have to do it at your desk. There is a restroom for that, where you can do everything you need to do in peace. Even if you quickly want to put on lipstick, go to a special place.
You don't want to be told the reason why you need to leave the table
When you get a phone call, you want to smoke or you just need to go to the toilet, you don't need to tell everyone about it. It is enough to say that you need to step away for a while. This way you won't attract too much attention.
Don't put your phone on the table
Your bag, purse, phone, glasses or other items cannot be placed on the table. There is a separate chair for this or you can put the bag behind you. If it is a backpack or briefcase, put it on the floor under the table.
If you are expecting an important call, you should put your phone on silent mode and warn others about it, and answer non-urgent calls after the meeting.
Do not create a crowd at the table
If you come to a cafe with a large group, you should remember one rule - you should enter the table from the left side, and leave from the right. This way, you won't have the uncomfortable situation where others have to get up and wait for everyone to sit down or leave.
Earlier OBOZREVATEL published the rules of etiquette, which will help correctly eat sushi.
Subscribe to OBOZREVATELchannels in Telegram and Viber to keep up to date.