Trending:
iOS 17 finally offers new iPhone ringtones: how to customize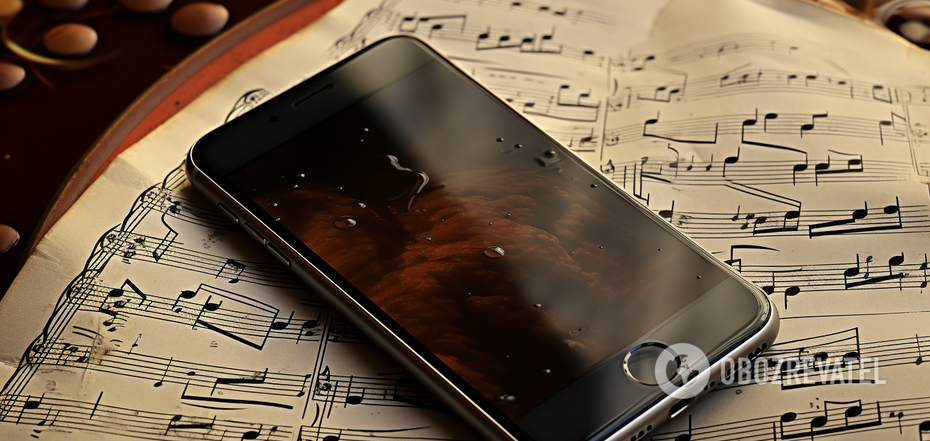 iPhone offers new ringtones for ringtones
The iPhone's signature ringtone has become a timeless classic. However, there were often situations when, when the classic ringtone was turned on, all iPhone owners within the sound radius rushed to check their gadgets. Such cases are now a thing of the past, Apple promises.
The latest iOS 17 update from Apple offers 24 new ringtones in udpate, as well as 12 new text tones. The details are reported by the Daily Mail.
How to set up a new ringtone
First of all, make sure your iPhone is updated to iOS 17.
Then follow the instructions and open the Settings app:
"Settings";
"General";
"Software Update". If iOS 17.0 is not listed here, you need to update the operating system.
After the update is complete, you can find the new ringtones by opening the Settings app and then Sounds & Haptics.
Tap on Ringtone to see a list of 24 new ringtones.
Click on Haptics to see 12 new text tones.
Apple also offers some other updates.
Check In
With this new feature, you'll be automatically notified when a family member, friend, or other selected contact has arrived safely at their destination.
Live voicemail
Apple is bringing this back with Live Voicemail, which transcribes messages in real time and allows you to pick up the call. Thanks to the power of the Neural Engine, real-time voicemail transcription is processed on the device and remains completely confidential. Calls identified by operators as spam will be instantly rejected
NameDrop
Now you don't have to manually enter a new friend's contact information on your iPhone. The update includes the ability to share your contact information by simply bringing your iPhone closer to another. Users can also share content or launch SharePlay to listen to music, watch a movie, or play games while near iPhone gadgets.
Standby Mode
A new feature in iOS 17 called StandBy transcribes messages in real time and lets you answer the call.
Screen Distance
The Screen Time tool has a new feature called Screen Distance that will alert you if you're holding your iPhone too close to your face.
Improvements to autocorrect
Autocorrect is getting a comprehensive update to improve accuracy and quality. Sentence-level Autocorrect improvements will help correct more types of grammatical errors.
Earlier, OBOZREVATEL told in detail about all the features of iOS 17 that are already available for iPhone owners.
Subscribe to OBOZREVATEL'sTelegram and Viber channels to keep up with the latest developments.