Trending:
Instant way to escape the heat and sweat: this video has taken over TikTok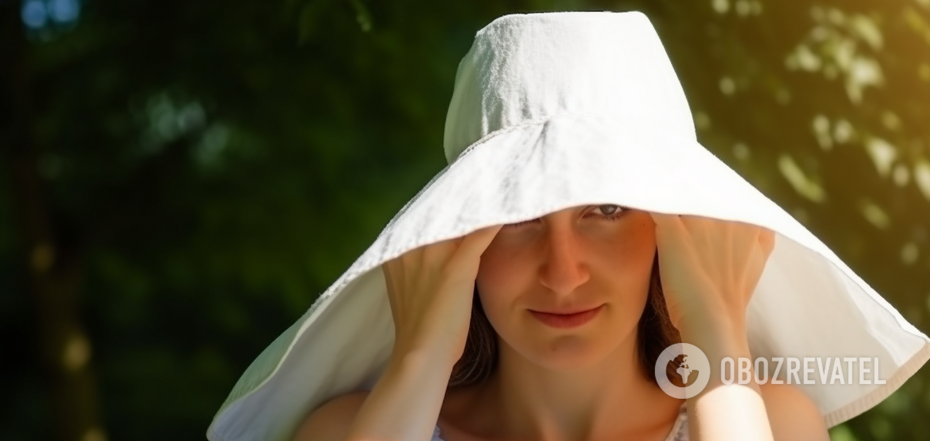 Cooled wet wipes can help fight the heat
Heat waves hit different regions of our planet more and more often during the summer months. Staying outside leads to sweating and the skin becomes sticky and greasy. You want to take a shower right away, but it is not always possible. However, there is a good lifehack.
It was published by TikTok blogger @ahimsa.mov. The video has already more than 10 million views and a lot of enthusiastic comments. (To watch the video, scroll to the end of the news)
The blogger advised to keep a pack of wet face wipes in the freezer. When you come from the street, take out one of the packs and wipe your skin with it. It can be difficult to separate them because the liquid freezes. Nevertheless, this way you will quickly cool down the hot skin and at the same time remove sweat and other impurities. You can also wipe the neck and décolletage area to bring instant relief.
Some users suggested improving this hack and taking napkins with methanol. The feeling of coolness will linger longer on the skin.
However, wipes alone will not be enough to prevent overheating in the heat. The International Red Cross recommends following a few other recommendations:
Drink enough water. About 2-2.5 liters per day will be enough, as the need for moisture increases in the heat.
Take a cool shower or bath;
Stay in the coolest possible rooms, where the air conditioner works or that are protected from the heat in other ways;
Wear loose clothing made of lightweight, breathable fabrics;
Keep plenty of water and any medications you are taking for health reasons with you because chronic illnesses can worsen in the heat.
Earlier OBOZREVATEL shared how to make an air conditioner that will help cool the room in the heat.
Subscribe to OBOZREVATEL channels in Telegram and Viber to be aware of the latest events.