Trending:
In Australia, a woman found a note from her previous landlord under the wallpaper: why it caused an online uproar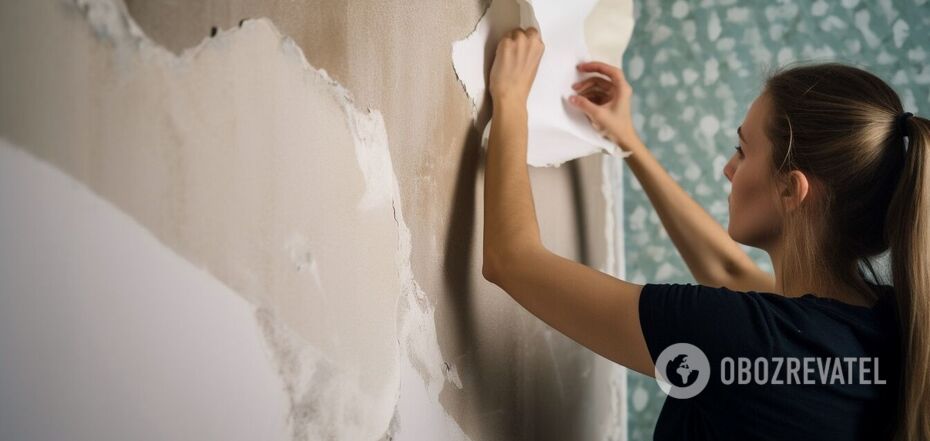 Woman found a note under the wallpaper
Receiving letters from the past is always exciting. Psychologists advise using this practice to track personal growth and progress. Life is fleeting, and memory sometimes erases moments that can eventually be found in letters - time travelers.
However, sometimes messages from the past come from a complete stranger and at the most unexpected moment. This is exactly what happened to one Australian woman who decided to make renovations to her home. A letter from the previous owner of the home caused a furor on the network, says the publication Express.
The note was written by one John, who decided to go incognito into history and did not give his last name. The letter is dated before Christmas: December 21, 1997.
A woman in Australia was stunned when, while renovating her home, she came across a handwritten note hidden behind wallpaper. John sent some very helpful advice to the future:
"If you ever need to wallpaper this room again, you need to get 8 rolls of wallpaper. I only bought six at $17 a roll (as of December 5, 1997) and I didn't have enough. It made me sad."
After discovering the message, the woman posted the photo on Facebook. Users were delighted with the find. Some of them even said that they would pick up the idea and leave letters to the future behind the wallpaper.
Skeptics found flaws in John's note, noting that the advice is not too practical, because wallpaper comes in different widths and lengths. The publication gained thousands of likes and comments almost instantly.
Earlier OBOZREVATEL told that Queen Elizabeth II left a secret message, which will be able to open only in 2085.
Subscribe to OBOZREVATEL channels in Telegram, Viber and Threads to be aware of the latest events