Trending:
How you cope with problems: a simple test will show your level of stress resistance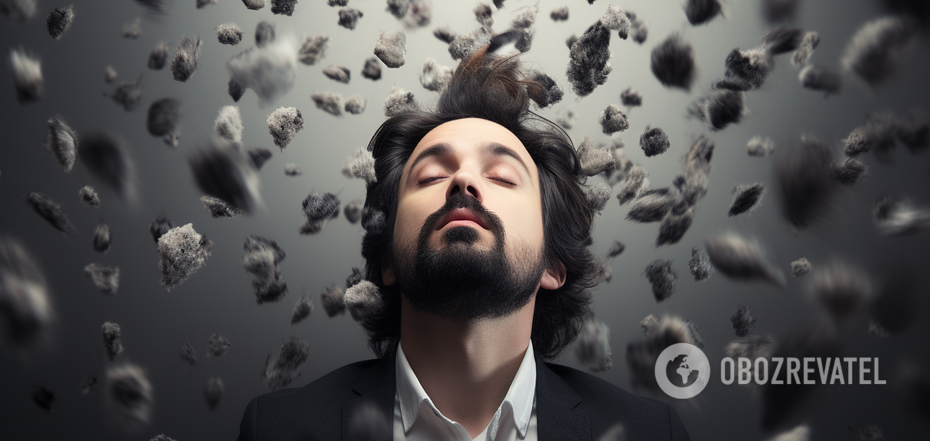 Stress resistance is one of the most important qualities for a modern person
Our lives are full of problems and anxieties, so stress resistance is becoming a very important quality. But how do you determine it? Especially on your own - without the help of a psychologist.
OBOZREVATEL has learned about a simple visual test that can help with this. All you need to do is choose one of the three birds shown in the picture.
To use the test, look at the picture carefully. Choose one of the three birds you like the most. They are numbered for your convenience. Do not think too long, choose intuitively. Then proceed to the description of the chosen bird.
Important: The answers to this test are approximate and cannot serve as a basis for a full psychological diagnosis. However, they can give you some insight into your personality traits.
Birdie No. 1
You are often in no hurry to solve your problems. You prefer to analyse a situation carefully and patiently rather than make quick and often irrational decisions. While this approach can help you make an informed decision, it may not always work in your favour. After all, sometimes you need to act immediately.
Birdie No. 2
You are a good problem-solver and are aware of this ability. You are confident that quick solutions can be effective. Sometimes even more effective than well thought out and agreed with competent people. Your approach helps you overcome big problems before they become really serious. But sometimes your decisions lack depth and contain miscalculations.
Birdie No. 3
You tend to take risks and look for creative solutions when faced with problems. You often come up with solutions that others might not have thought of. More often than not, they are not only effective, but also lead to changes for the better. However, sometimes the path you suggest can be more complicated than it needs to be.
Earlier, OBOZREVATEL told how your favourite colour can tell you how in love you are.
Subscribe to OBOZREVATEL's Telegram and Viber channels to keep up with the latest news.