Trending:
How to use unwanted cosmetics: unexpected ideas for everyday life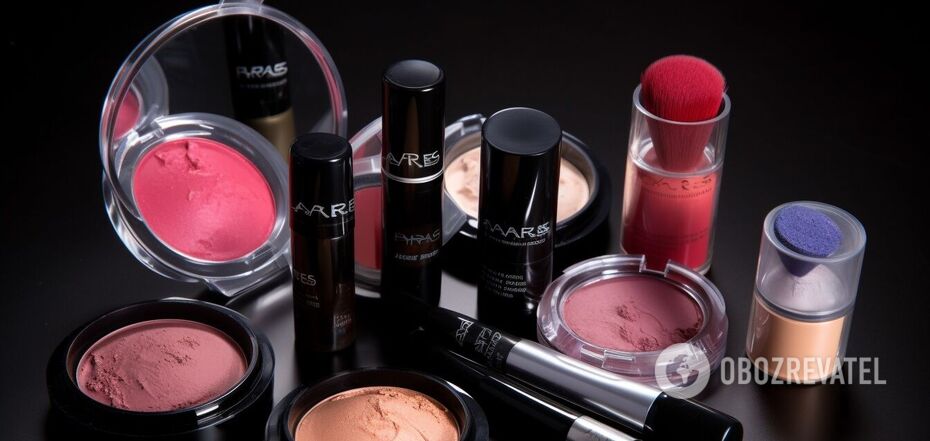 Cosmetics may be needed for cleaning
Often there are situations when girls buy cosmetics and then do not use them. However, you should not give the means to someone or throw away, they can come in handy in everyday life.
If you do not need powder, tonic, cosmetic oil or clear varnish, they can be used not for their direct purpose. OBOZREVATEL has collected tips that will help you in this.
If you sweat a lot, powder will help disguise it. Apply it to your armpits before leaving the house or before a workout - and there will be no wet marks on your clothes.
The tonic not only cleanses your skin of dirt and germs, it can be used to wipe gadgets or other surfaces. It will get rid of excess dirt and bacteria and will also give you a pleasant smell.
Transparent polish will bring back the shine to dull surfaces. It can be applied to polished furniture. Gently spread the varnish on the desired area and let it dry.
You can also improve the condition of your eyeglasses and avoid damaging them thanks to polish. Apply it on the bolts in the frame and they will be shiny and will not fall out. The lacquer will fix them firmly.
Cosmetic oil will help in fighting dirt on stainless steel surfaces. Apply a couple drops to a clean rag and wipe the desired areas. Then wipe again with a paper towel. Not only will you get rid of the stains, but it will also give the surface a shine.
Earlier OBOZREVATEL told, where you need to store cosmetics and care of means, so that they do not spoil.
Subscribe to OBOZREVATELchannels in Telegram and Viber to be aware of the latest events.