Trending:
How to save plants in the garden from black fungus: tips for housewives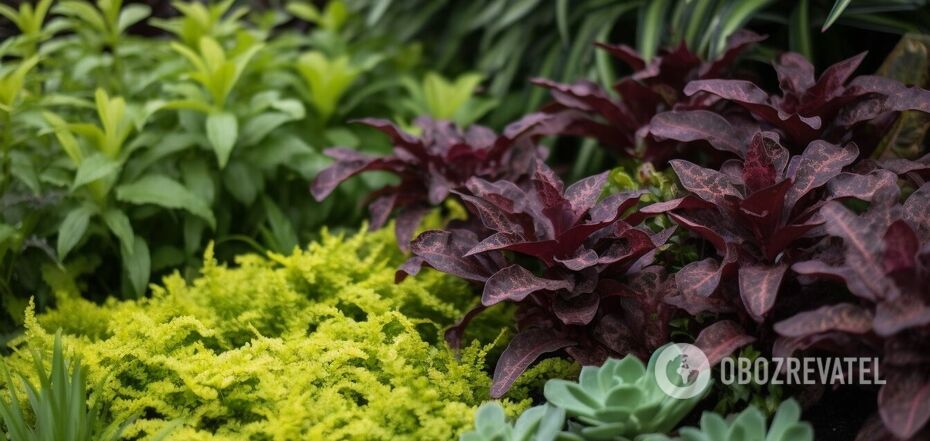 Black spots can appear on the leaves. Source: Pexels
Housekeepers can often see black spots on roses in the garden. Such a disease is called "black fungus", which appears on the leaves of the plant.
The disease can appear throughout the year, but the most favorable time for its appearance is summer, especially the dry months. OBOZREVATEL found an effective way that will help to cope with it.
The first signs of the disease are small, round black spots ranging in size from one millimeter to one centimeter. If the plant is not treated in time, the spots will quickly spread and severely weaken the plant.
After the appearance of black spots, the leaves turn yellow and eventually fall off. Therefore, it should be removed immediately with the help of secateurs or manually.
But such leaves can not be thrown on the compost heap, it is better to burn them immediately or throw them away from the garden, so as not to lead to the spread of the disease.
After removing the affected areas, you can use products containing fungicides (chemical compounds that destroy or inhibit the growth of fungi and their spores). However, the instructions should be read carefully before use so as not to harm the crop.
Treating the plant with a remedy will minimize the spread of black fungus, but will not completely stop it. To avoid this disease, you need to regularly water and feed the seedlings.
Earlier OBOZREVATEL told, what poisonous plants should not be planted in the yard, because they can harm people and animals.
Subscribe to OBOZREVATELchannels in Telegram, Viber and Threads to keep up to date.