Trending:
How to remove chewing gum from clothes: the most effective ways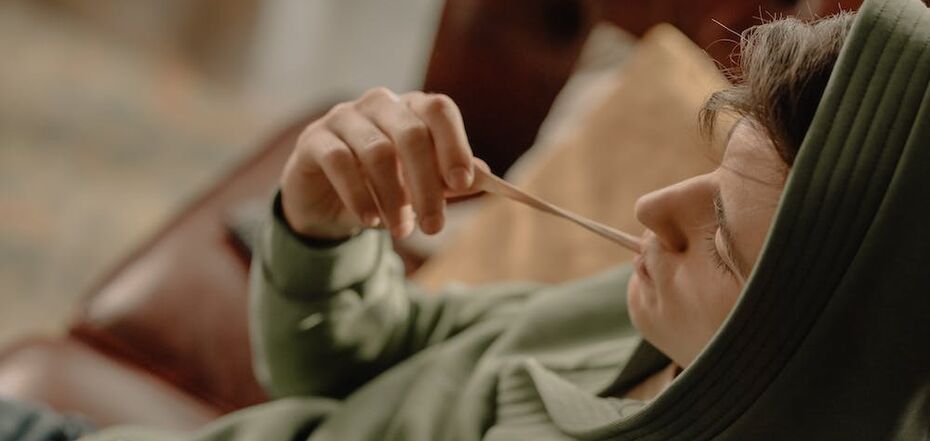 Chewing gum. Source: Pexels
Most people have had unpleasant experiences when trying to remove chewing gum from their clothes or shoes. But sudden movements or chemicals could only make the situation worse.
You don't have to send things to the dry cleaners, you can remove gum at home. OBOZREVATEL has found effective methods to help with this.
Chewing gum is made of synthetic products and once it sticks to something, it is difficult to get rid of it.
Fresh chewing gum cannot be removed immediately because it stretches and sticks to everything. Wait until it has hardened and do not wash your clothes.
Hardened chewing gum can be gently removed with your fingernail or with a spoon, plastic or wooden spatula. However, do not use sharp objects that could damage the clothing.
You can also remove gum by freezing it. If your clothes fit in the freezer, leave them there overnight. But if it is something large, put ice cubes on the gum and change them as needed.
Then you can easily remove the gum with the blunt side of a knife.
A hot air stream will also help with this problem. Aim the hairdryer at the desired spot and wait until the texture of the chewing gum changes. Then carefully remove it.
To get rid of a chewing gum stain, soak your clothes for 30 minutes in warm water with detergent or soap. Then wash the clothes by hand or using a washing machine.
If the stain still remains, rub the area with laundry soap and leave it for a while and wash the item again.
Earlier, OBOZREVATEL published effective ways to get rid of the smell of cigarettes on clothes at home.
Subscribe to OBOZREVATEL's Telegram, Viber and Threads channels to keep up with the latest developments.