Trending:
How to quickly remove lenses without hands: a viral method made a splash online. Video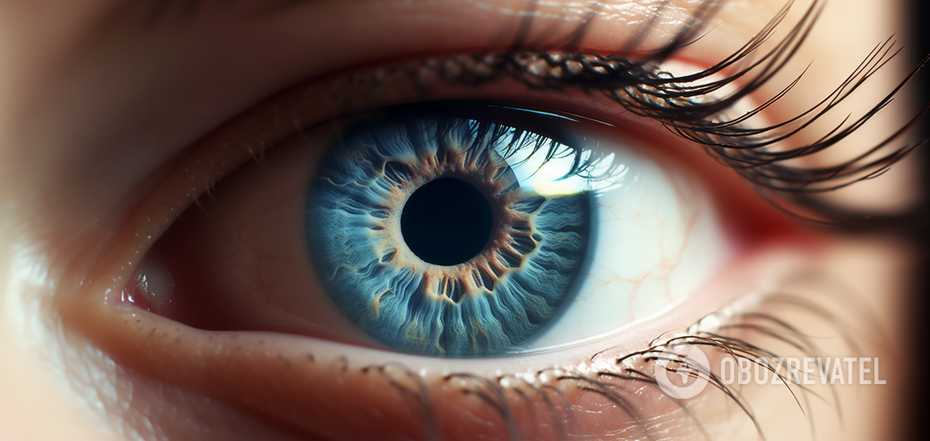 Just three simple movements allow you to remove the lens without touching the eye
One of the biggest concerns people have when trying contact lenses is having to touch their eyes with their hands. This can be very unpleasant and can lead to infection in the eye if your hands are not properly washed before the procedure.
And, if you can't put on the lenses without using your fingers, it turns out that you can take them off without touching your eyes directly at all. The corresponding life hack was shared on the social network TikTok (to watch the video, scroll down to the end)
So how do you remove lenses without touching your eyes? You need to follow a few simple steps. First of all, lift the upper eyelid from the outer edge of the eye with one finger and lower the lower eyelid with the other so that the mucous membrane on the inside of the eyelid is visible. You do not need to touch the mucous membranes.
Next, move your gaze towards the bridge of the nose or roll your eye behind the upper eyelid while trying to close your eyelids. This movement will allow you to fold the lens and brush it off the eyeball with the eyelid. In approximately the same way, we remove small particles that get into our eyes. After these simple movements, all that remains is to gently remove the lens from the eyelid.
But in any case, even such low-contact eye procedures should be performed only with clean hands. Therefore, washing them before removing the lenses is a mandatory step that should never be skipped.
Earlier, OBOZ.UA told you how to properly wash glasses so as not to damage them.
Subscribe to OBOZ.UA channels in Telegram and Viber to keep up with the latest events.