Trending:
How to mix baking soda with vinegar properly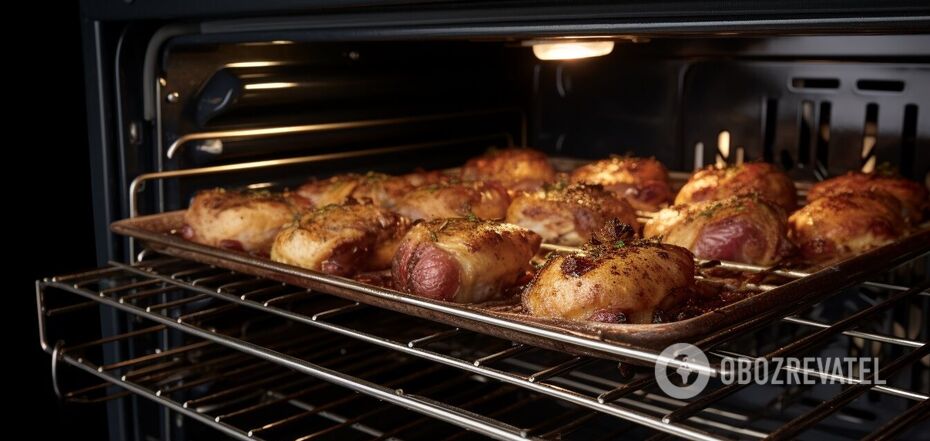 How to mix baking soda with vinegar properly
Housewives often use baking soda not only to remove stubborn stains and get rid of unpleasant odors but also when cooking baked goods. Baking soda makes the dough airy and loose.
However, it can happen only if the correct chemical reaction occurs, which is not always possible to achieve. OBOZREVATEL will help to cope with this.
Housewives usually mix baking soda with vinegar in a glass or a spoon and add it to the dough right away. You can see a violent reaction when carbon dioxide is released. But this will not help to loosen the dough and make it soft, because this process takes place in the container.
To make the baked goods nice and loose, you need to follow certain tips.
Add baking soda to the dry ingredients of the dough. It can be sugar, flour and other spices, while vinegar in liquid ones (eggs, kefir, milk or sour cream). Mix everything in separate containers, combine and mix everything thoroughly once again.
The reaction will take place in the dough itself and the carbon dioxide will make it loose.
If there are acidic products in the recipe, such as sour cream or lemon juice, the reaction will occur between the baking soda and these ingredients and you may not add vinegar.
You can also mix baking soda with vinegar by adding it to the dough when there is no flour there yet. Mix the products and then add flour.
Earlier OBOZREVATEL published a recipe for bagels with poppy seeds, which you can prepare in 30 minutes.
Subscribe to OBOZREVATELchannels on Telegram and Viber to be aware of the latest events.