Trending:
How to make your home always smell fresh: the simplest techniques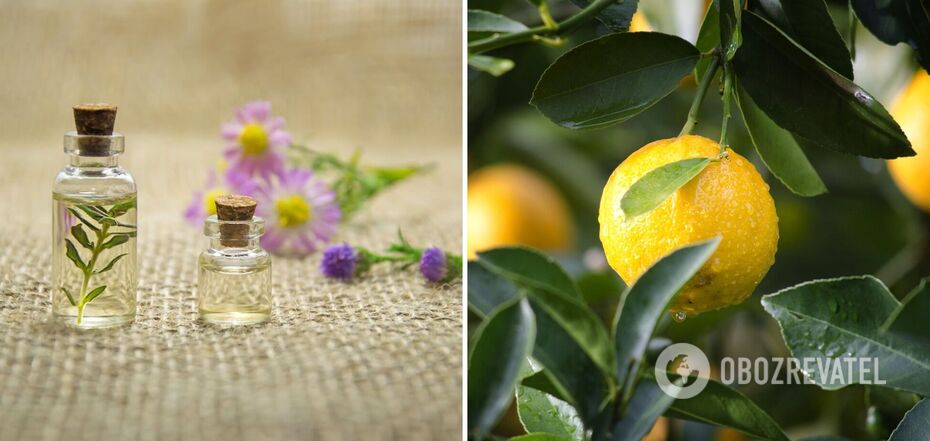 Smell in the house
A pleasant aroma is one of the important factors that make our home attractive and cozy. Aromas from the kitchen or bathroom can spoil the atmosphere, so the owners try to freshen up the house with sprays or aroma candles.
However, you can get rid of unpleasant odors yourself by making a solution from natural ingredients. OBOZREVATEL will help to cope with it.
Essential oils
The trash can is one of the biggest sources of pungent odor in the home. It is necessary to take out the trash and clean the bucket regularly. But there are situations when the unpleasant odor is still felt. To get rid of it, use essential oils.
Choose your favorite scent, put a few drops on a cotton pad and place it on the bottom of the bucket, and cover the top with a garbage bag.
Vinegar and lemon solution
If your stainless steel cookware has become dull and lost its shine, this can be easily remedied. To do this, mix vinegar, lemon juice and detergent in a one-to-one ratio. Apply the mixture to the dishes and wipe thoroughly with a sponge. This will not only remove stains and bring back the shine, but it will also leave a pleasant lemon scent.
A solution of vinegar and essential oils
Housekeepers do wet cleaning once or twice a week. You can make an aromatic solution that not only cleans the floor, but also fills the house with a pleasant aroma.
Collect half a bucket of warm water and add a few drops of detergent, your favorite essential oils and a tablespoon of vinegar. Stir everything together and wipe down all surfaces. Choose scents like lemon, peppermint or orange to fill your home with freshness.
Previously, OBOZREVATEL told how to choose a signature scent for the house yourself to create a cozy atmosphere.
Subscribe to OBOZREVATELchannels in Telegram and Viber to keep up to date.