Trending:
How to kick rodents out of the garden: proven ways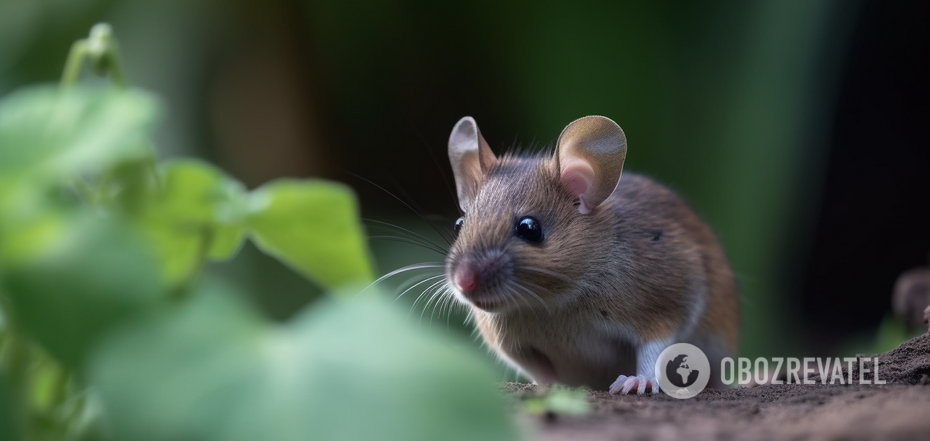 How to get rid of rodents in the garden
Rodents are unwanted guests in seedbeds and flowerbeds. It is better to prevent the appearance of pests by taking preventive measures, but if the visits of voles and moles have already begun and even become more frequent, you must act immediately.
First of all, you must clean the site from weeds, overgrowth, dry grass or junk - that is, remove all places that can serve as hiding places. OBOZREVATEL gathered the best ways for rodents to forget their way to your yard.
If there are trees on the site, experts recommend wrapping them with lapnik, roofing felt, tol or fiberglass. You can use popular whitewashing solutions that contain copper sulfate and laundry soap.
We offer a universal recipe:
Dilute 1.5 kg of soap and 150 g of vitriol separately in a small amount of hot water.
The resulting solutions slowly pour into a barrel filled with 10 liters of water. Stir thoroughly.
Add 200 g of vegetable oil, 1 kg of quicklime and 300 g of white clay or chalk.
The consistency of the mixture should be similar to liquid sour cream. It is important to use the solution immediately after making it. This will not only deter rodents, but also protect trees from sunburn.
In the fall after harvesting, the trunks of trees should be treated with repellents.
Ingredients needed:
clay;
cow manure;
creolin;
water.
All ingredients should be mixed in equal proportions.
Also on the bed around the tree you can scatter sawdust or peat crumbs, previously soaked in a 10% solution of creolin (1 kg per 10 liters of water).
From time immemorial, rosin has also been used. Dilute 0.8 kg of crushed rosin in one liter of denatured alcohol.
Previously OBOZREVATEL told how to save cherries and cherry trees from starlings.
Subscribe to channels OBOZREVATEL in Telegram and Viber to keep up with the latest events.