Trending:
How to insulate entrance and interior door: simple methods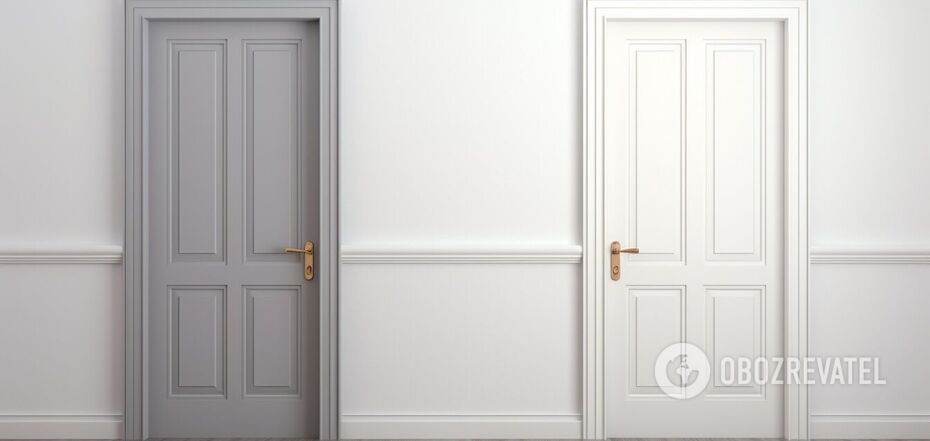 How to insulate entrance and interior doors
Ukrainians need to think now about how to insulate their homes because there may be problems with heating and electricity supply in winter due to enemy shelling of critical infrastructure.
OBOZ.UA has found simple ways to help insulate the front and interior doors. It is important to do it correctly to avoid moisture and mold.
The owners may have noticed that cold air gets in through the front door. This is due to gaps that have arisen as a result of poor workmanship, improper installation, or deformation of the door due to use or other factors.
For small gaps, you can use silicone sealant, acrylic putty, or polyurethane foam. A more effective way is to use a sealant, which ensures a tight fit of the door leaf to the frame. You can choose rubber, foam or pile seals.
It is best to combine these two methods. First, seal the gaps, and then install the gasket.
The front door can be insulated from the inside. Materials such as expanded polystyrene, polystyrene foam, or mineral wool are suitable for this purpose.
If the door has glass inserts, you can use a heat-saving film or double glass with a low-emission coating.
You can also use various improvised materials or objects to protect against cold penetration.
For this purpose, thick fabrics, such as a heavy curtain, fleece fabric, blanket or even a carpet, are suitable.
Earlier, OBOZ.UA told you how to insulate windows to freeze in winter less in case of a long heating shutdown.
Subscribe to OBOZ.UA on Telegram and Viber to keep up with the latest events.