Trending:
How to get rid of yellow stains on a white window sill: simple methods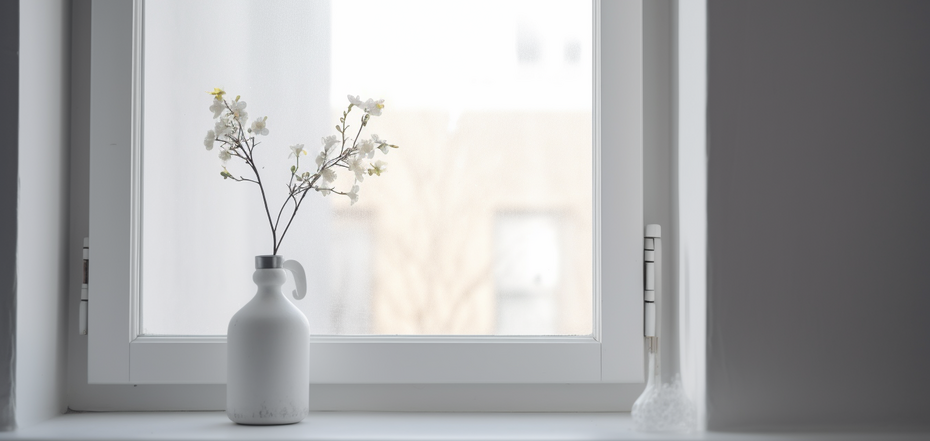 Simple tools can restore the whiteness of plastic
White window sills look appropriate in almost any interior. But if they are made of plastic, then over time, they can experience such a nuisance as uneven yellowing. Spots begin to appear on the surface, spoiling the whole look.
Fortunately, they can be removed. OBOZREVATEL tells you about proven life hacks that don't require you to look for complicated or expensive products.
Laundry soap
Grate a small piece on a fine grater and soak it with water until it becomes gel-like. You can also take ready-made liquid laundry soap. Apply the product to the stain and leave it on for 10-15 minutes, then rub it with a brush and rinse thoroughly. To enhance the effect of the soap, add a little toothpaste to it. Choose a paste, not a gel, and don't use coloured toothpaste - white is better.
Tooth powder
This product is a fairly delicate abrasive that can cope with a stain caused by plaque. Mix the powder with a little water to make a paste. Apply it to the yellowed area and rub it gently with a soft brush, being careful not to scratch the plastic. You can use crushed chalk instead of tooth powder.
Baking soda and vinegar
You can use baking soda to clean the stain as in the previous method, or you can combine it with vinegar. The alkali and acid will interact and clean the stain without additional effort. Pour a small amount of baking soda on the problem area, then pour a little vinegar on top. The substances will begin to release an active foam. When the process is complete, all that remains is to gently wipe the treated area and rinse off the residue.
Dimexide
This medicine is a fairly effective solvent that cleans plastic well. You can buy it at any pharmacy without a prescription. To use dimex, wear protective gloves. Then moisten a cotton pad with the product and wipe the stain. When it brightens, rinse the treated area with water.
Earlier, OBOZREVATEL told how to easily clean the walls and ceiling from stains.
Subscribe to OBOZREVATEL's Telegram, Viber and Threads channels to keep up with the latest developments.