Trending:
How to get rid of unpleasant smell from shoes in the heat: an effective summer tip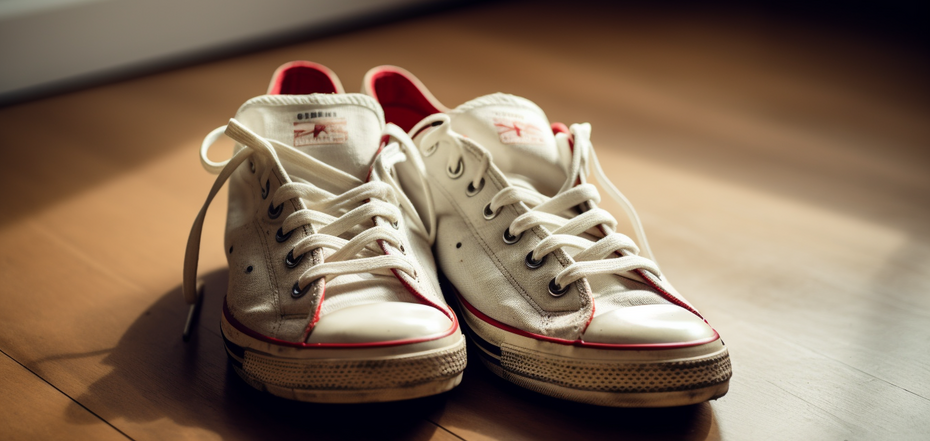 How to get rid of unpleasant smell from shoes
In summer, the problem of unpleasant shoe odor takes on a global scale. The heat causes sweating and bacteria to multiply. Shoes and socks begin to smell so bad that sometimes it's embarrassing to take your shoes off.
You can use folk stuff like soda or tea bags, or try to buy a special spray in a store. OBOZREVATEL found out about one effective pharmacy method, the effect of which you will notice immediately.
The drug chlorhexidine is sold in every pharmacy, it is inexpensive, but its range of action is wide. It is an antiseptic, designed to fight bacteria and fungi, which provoke the odor of sweat.
The use of chlorhexidine is very simple:
Take a cotton pad or small cloth and moisten a moderate amount of chlorhexidine.
Gently wipe the insole with the chlorhexidine solution. Alternatively, you can do it with a spray gun.
Treat the insoles in the evening, so that overnight the shoes dry out and in the morning there is no unpleasant smell.
In addition, you can put bay leaf in shoes. It has pronounced antiseptic properties and can stop the growth of odor-causing bacteria. It is recommended to leave a few bay leaves in your shoes overnight.
Previously OBOZREVATEL told how coffee can help to fight with unpleasant odors.
Subscribe toOBOZREVATEL channels on Telegram and Viber to keep up with the latest news.