Trending:
How to get rid of unpleasant odors in the bathroom: a simple tip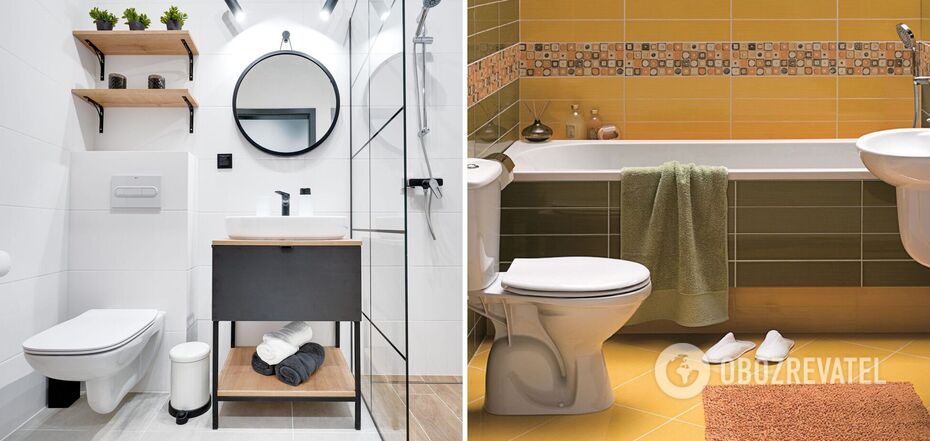 There are many causes of unpleasant odor in the bathroom
Unpleasant smells in the bathroom are difficult to eliminate. There can be many causes, from moisture and mold to problems with the ventilation system.
Sometimes neither expensive store remedies, nor folk tips can get rid of a musty smell. Sante Plus tells us about a little-known and very simple tip that can really make your bathroom smell fresh and clean.
The bathroom is the most humid room in the house, and the accumulation of moisture in turn can lead to mold.
Sewage is also one of the main causes of unpleasant smells in the bathroom. Build-up of scale, dirt or hair blocks the pipes and prevents them from functioning properly. Water does not drain well and odors gradually rise in the pipes.
Another cause is poor ventilation or no ventilation at all. As a result, mold forms, which also leads to unpleasant odors.
Experts recommend using cloves to neutralize odors. It is a natural, environmentally friendly and inexpensive solution.
You should take 15 cloves, a dry empty tea bag, 50 cm of nylon and duct tape.
Put 15 cloves in the dry tea bag. Then use the nylon to tie a strong knot so that the cloves stay close together.Use the tape and nylon to place it in the toilet.
Those who have tried this tipster's trick claim that there really is no trace of unpleasant odors.
Also OBOZREVATEL told you how to get rid of the smell of cat urine.
Subscribe to OBOZREVATEL channels in Telegram and Viber to keep up with the latest developments.