Trending:
How to get rid of unpleasant odor in the toilet: one habitual product will help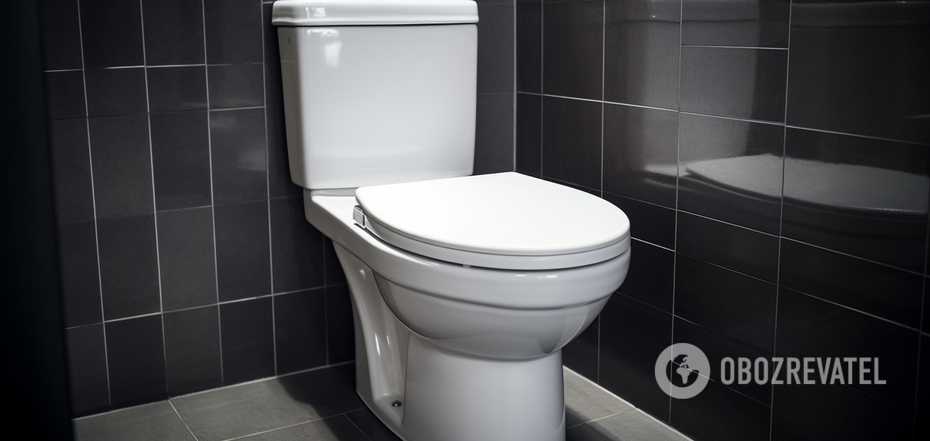 Shaving foam has proven to be effective in combating urine odor
Unfortunately, even in a toilet that is cleaned frequently and thoroughly, bad odors can appear. Urine splashes can get into hidden places - in a corner or under the rim of the toilet bowl - and soon make themselves known. The longer the source of the odor remains untreated, the harder it will be to get rid of the problem.
Express asked how cleaning enthusiasts are dealing with it. It analyzed tips on social networks and selected the most effective ones.
Shaving foam
The most popular answer to the question about urine odor is the recommendation to remove it with the help of shaving foam. It is recommended to treat the toilet bowl and the floor around it. To get rid of odors, it is enough to spray the product in all potentially contaminated places, leave it to act for about 15-30 minutes, then wipe off the foam residue and rinse the treated surfaces. The method will work more effectively if you rinse them with very hot water.
Onion
Another remedy that was often recommended on social networks was onion juice. To neutralize the smell of urine, cleaning enthusiasts advised to cut an onion in half and leave it in the toilet until it absorbs all the smell.
Biological detergent
This detergent contains enzymes. And they are able to break down the substances that provoke the appearance of odor. It is better to apply the powder to the areas to be treated, leave it to act for a few minutes and wash it off in the usual way.
Mouthwash
A breath-freshening remedy can also cope with the toilet bowl. The liquid should be sprinkled on the floor around the toilet bowl and left for 24 hours. After that, it will remain just to clean the floor with ordinary water. Cleaning enthusiasts claim that mouthwash liquid can cope even with a very persistent and stale odor.
Earlier OBOZREVATEL told how to get rid of rust that can collect in the toilet bowl.
Subscribe to OBOZREVATEL channels in Telegram and Viber to keep up to date.