Trending:
How to get rid of unpleasant odor from the toilet: a natural neutralizer will help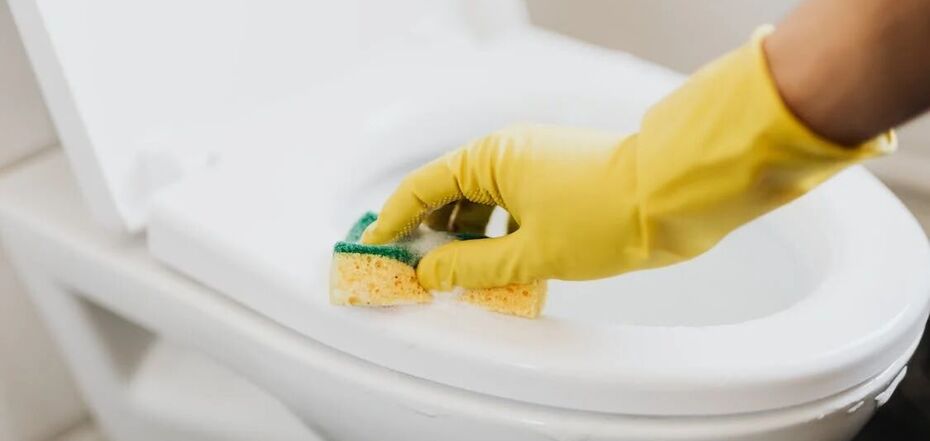 Regular washing of the toilet bowl, will remove all bacteria. Source: Pexels
Unpleasant bathroom odors are a common problem in many homes. Store-bought chemicals don't always help get rid of it.
Even after frequent cleaning, the smell still does not disappear. OBOZREVATEL found a way to properly clean the toilet and bathroom so that the freshness remains for a long time.
Table vinegar is a natural odor neutralizer, so it will help you get rid of it quickly and leave no trace of it.
Pour the vinegar into the toilet tank and into the bowl. Don't flush and leave it in overnight. In the morning, you will enjoy the smell only from the soap.
Also a big advantage of table vinegar is that it is organic, and since it is a mild acid, using it will not damage your bathroom coating. It is affordable and can be purchased at any supermarket.
Vinegar can be used to wipe the surface of bathtubs, sinks and toilets, because it kills bacteria.
Spray the undiluted liquid on the desired areas and leave it for 10 minutes. Then wipe with a clean, damp cloth.
Previously OBOZREVATEL told you how to clean your apartment in minutes.
Subscribe to channels OBOZREVATEL in Telegram and Viber to be aware of the latest events.