Trending:
How to get rid of mosquitoes in the country for a long time: useful life hacks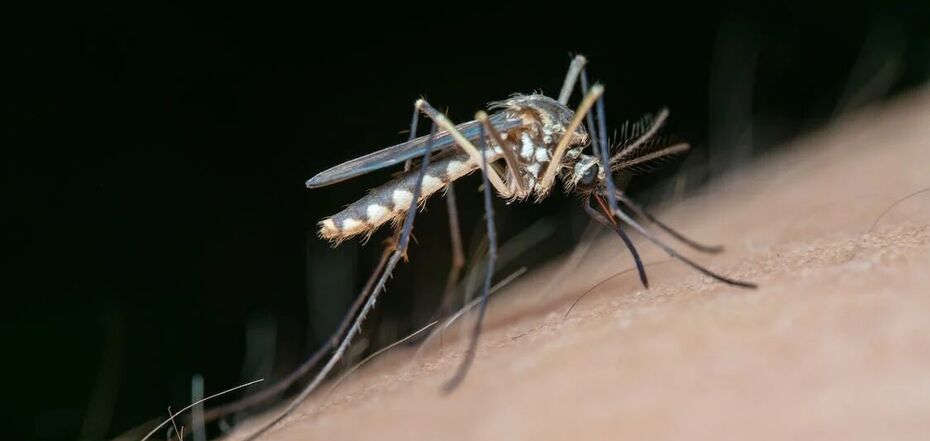 How to avoid mosquito bites. Source: Pexels
A summer cottage is a place where we come to work or to take a break from the hustle and bustle of the city and spend time with family or friends. However, warm evenings can turn into hell because of the irrepressible mosquitoes.
If you don't want to use chemicals to repel insects, OBOZREVATEL will tell you how to deal with mosquitoes without poison.
First of all, close all containers with water, because any liquid is a favourable place for mosquitoes to breed. Even a small puddle can be an ideal habitat for them.
Change the water in swimming pools, home-made ponds or add special biological products to them every week. This way, insect larvae will not be able to reproduce.
Do not allow the appearance of thickets on your site. A neat lawn will not only decorate your territory, but also reduce the chances of mosquitoes.
Lavender, marigolds, and basil repel insects with their pungent scent. Therefore, these flowers will definitely not be superfluous in your flower garden.
If mosquitoes do make their way to your territory, it is better to prepare your body. For example, camphor oil will perfectly cope with insects and protect you from bites. Earlier, OBOZREVATEL told how to easily get rid of flies in your home.
Subscribe to OBOZREVATEL's Telegram and Viber channels to keep up with the latest news.